We scale revenue for the software industry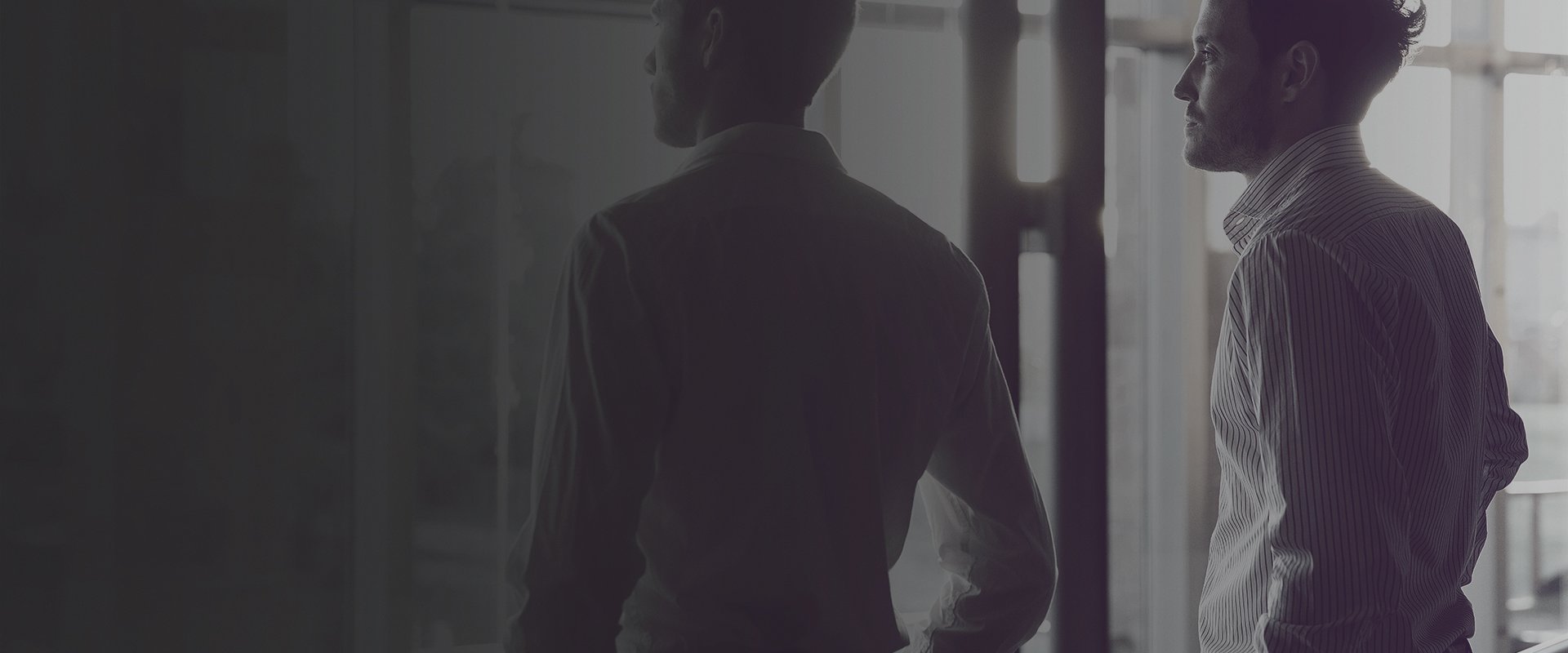 Why outsource sales?
We understand outsourcing a core capability and shifting revenue accountability to a partner as a critical decision. Even more important is to drive an end-to-end sales strategy with a partner, who has the experience and the capability to focus on sales results globally while ensuring the business is not impacted negatively. The actions taken must ensure the overall success within a highly competitive software market adopting to specific needs of customers, verticals and geopgrahies.
We see the following motivations to outsource your sales team.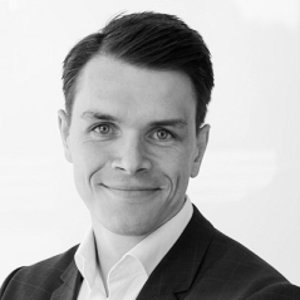 "We have been building successful sales teams for the last two decades. All companies we have worked with aimed to get control of their sales processes globally."