#casestudy5
International demand generation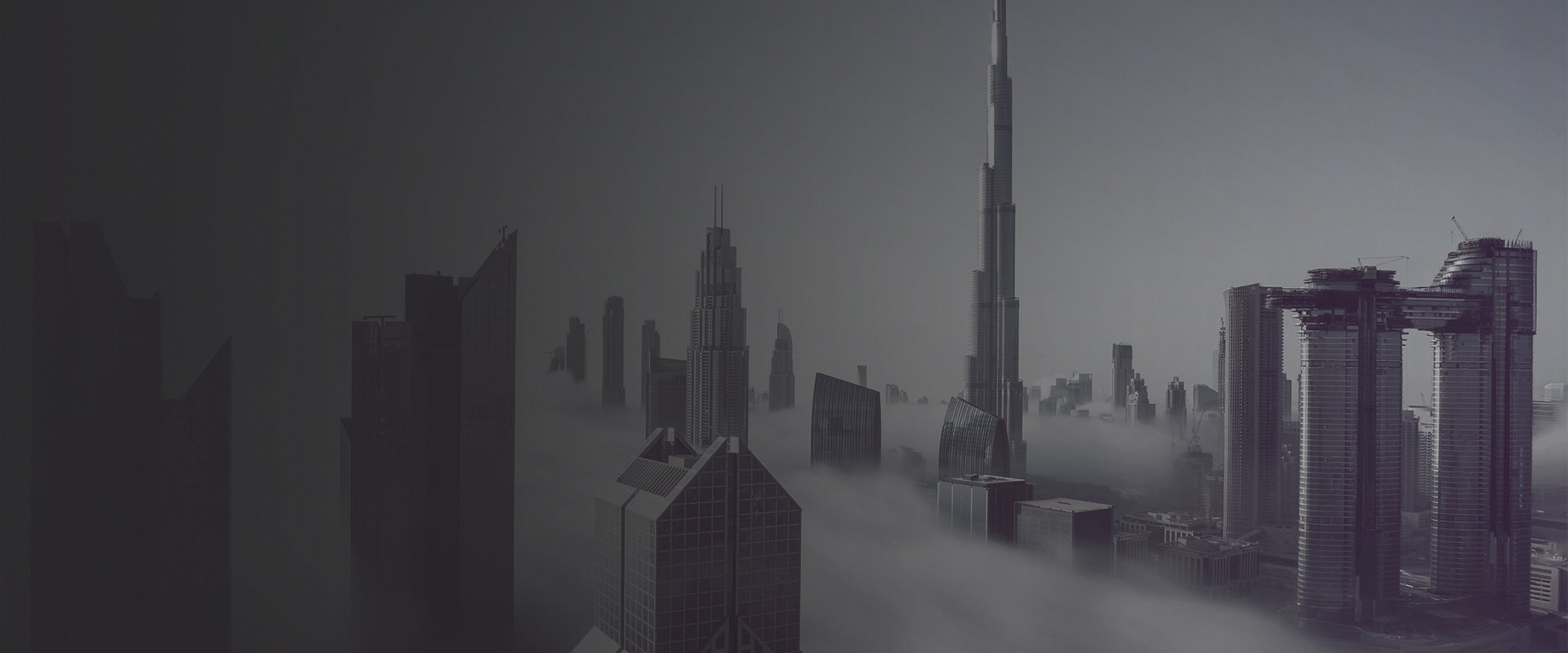 What does the company do?
A global provider of payment solutions for over 5,000 financial institutions, intermediaries as well as leading merchants, with a strong footprint in the US and APAC. Their portfolio includes payment solutions for retail, e-commerce, real-time payments as well as proactive fraud risk solutions.
What was the challenge to solve?
While ramping up their own sales resources and organization within EMEA, our client approached us to develop a demand generation solution for the German market. Main challenge during the EMEA expansion was the rather small customer base, due to missing brand awareness.
Which process steps they needed?

How we solved their challenges
Salescode on-boarded and trained dedicated demand generation resources, to become exclusive experts for our customer's portfolio. Simultaneously, Salescode's center of competence analyzed the German market, identifying its potential. Thus, we were able to immediately enter relevant contact criteria and requirements, gained by Salescode, into our own developed Contact Generation Software.
The tailor-made demand generation solution includes two important aspects. Firstly, setting appointments for the customer's internal sales team and generating account information for marketing activities. Secondly, increasing brand awareness for our customer's company significantly within the scope of Salescode's strategy for the German Market. Data consolidation within the customer's CRM and implementation of a hybridity model between resources, guaranteed the best possible leverage of data, resulting in exceptional project results.
The sales development resources within Salescode achieved a positive impact in our customer's German business. Therefore we were asked to scale the already implemented demand generation process within the local US market, to build on the already existing success. In order to provide a proper sales development program expansion and simultaneously optimize our customer's cost of sales, Salescode ramped up a sales team at the Athens hub to target the US market with native language quality.
What we achieved
Enriched customer CRM with more than 150 new accounts per target country, containing at least 5 relevant contacts per account and per resource
Arranged on average four appointments per week for the customer's internal sales team per sales resource
Arranged meetings with 75% of the biggest banks in Germany
Over-performing all competitors in Europe and became exclusive provider for the German market
Expanding Salescode's Demand Generation program to the customer's stronghold: the US market, becoming a top performer in the US market.