Maximum power for your revenue growth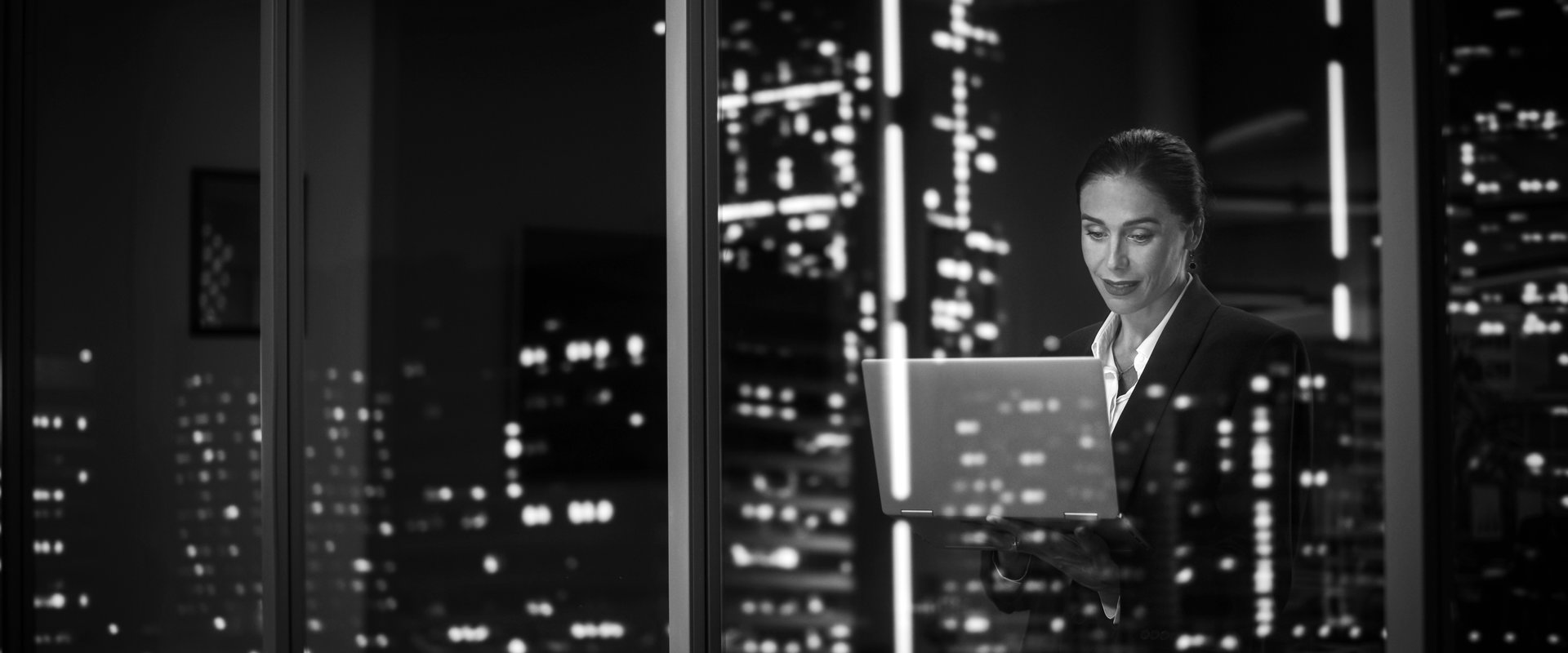 Our Services
We deliver the full end-to-end sales services for the following routes to market.
B2B direct sales cycle
Our coded sales expertise supports you throughout the entire sales process and customer journey. Whether we get engaged in one sales step or provide the entire end-to-end process for you, all the benefits of our Salescode Engine are yours.