#casestudy2
Expand to other geographies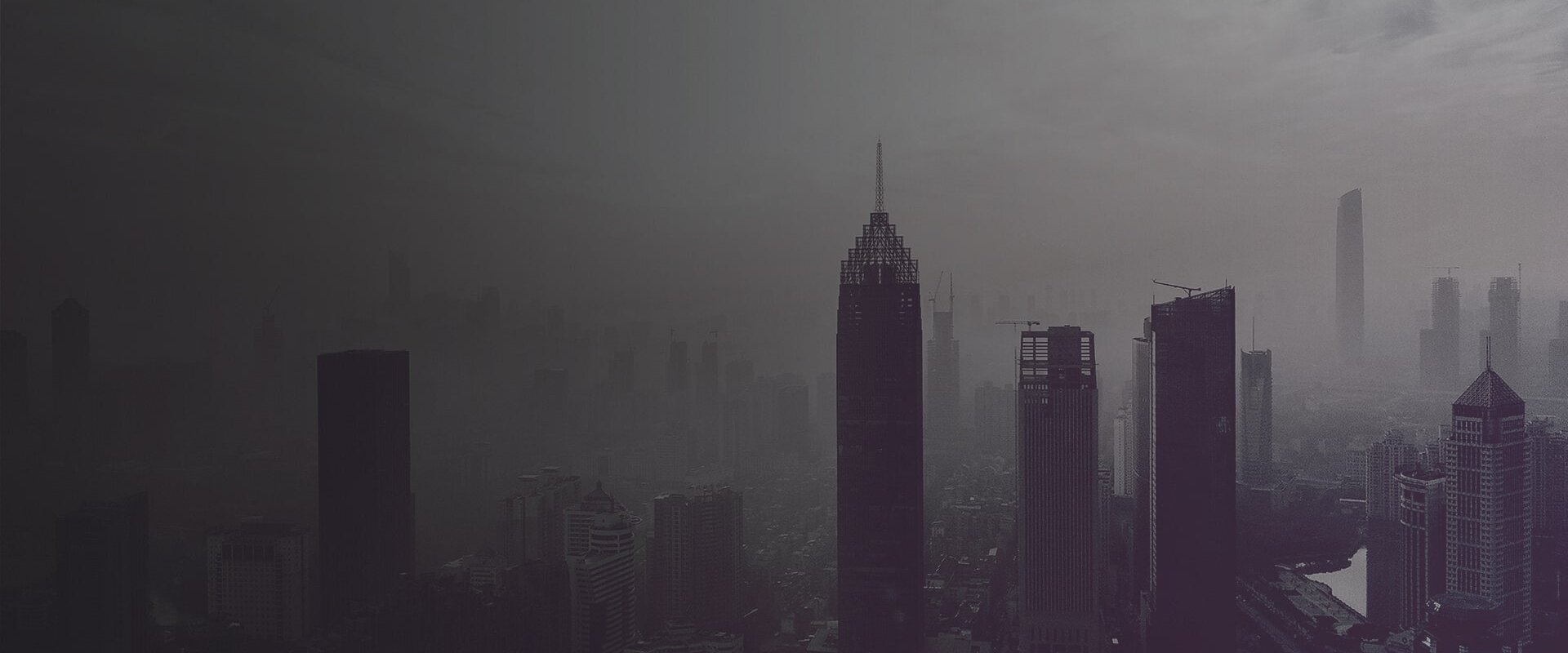 What does the company do
An extraordinary fast-growing startup is helping hotel chains irrespectively of size to respond and manage customer feedback on booking platforms such as TripAdvisor, booking.com or hotel.de by offering an outstanding service solution.
What was the challenge to solve?
The customer faced two primary challenges as a startup: actually to decide on the focus markets for identifying and hunting new customers and they did not have the resources to onboard new customers to the service. The further challenge was how to do this while maintaining a good mix of cost per order $ and leveraging the first-mover advantage to win market share across all EMEA countries where they operated.
Which process steps they needed

How we solved their challenges
At launch, the Salescode Engine helped to define the ideal go-to-market to meet company objectives. We then rolled out an inside sales hunting team across EMEA with sales experts to drive value add conversations with the hotels in scope. To drive the growth, we re-aligned sales processes and the CRM to create actionable data on target markets, hotel sizes, and overall business model. The immediate results required the next set of services to come into action where we then took ownership of the negotiate & close, nurture & upsell and renew sales process steps.
What we achieved
Drove multi-million $ pipeline of potential incremental revenue
Increased account penetration within the key markets in Europe by 300%
On-boarded twice the number of required customers to the service offering
Created a return of investment of 1:25