#casestudy1
Increase market penetration
to drive market share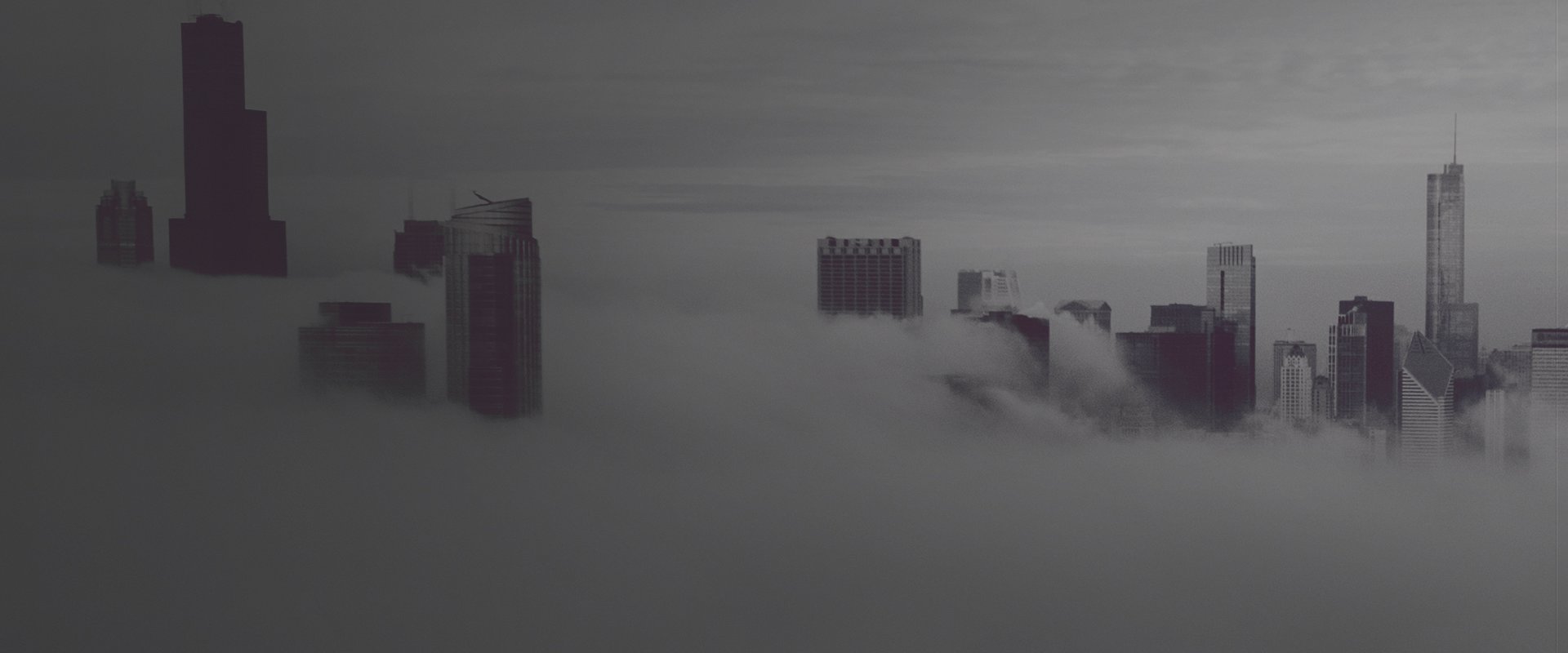 What does the company do
Software company with own IT hardware across 170 countries that makes life better for everyone - consumer and end-users from SMB to Enterprise.
What was the challenge to solve
Hundreds of field-based service technicians across EMEA were regularly approached by its business customers for sales relevant questions and feedback. This provides a significant amount of sales opportunities where the right resources are not engaged to drive revenue. The organization was looking for a solution to integrate the service's activities and customer requests smoothly into the already existing sales process to leverage this additional channel for revenue growth.
Which process steps they needed

How we solved their challenges
We immediately turned on the Salescode Engine and developed a field sales/service management app to enable the service technicians to capture first-line information about the client and the potential need, without being distracted from their core task.
We also designed and integrated the workflow into customer CRM. This enabled an effective, scalable and simple lead and opportunity management process. The leads were routed by the technicians to an experienced lead management specialist which further qualified the customer needs in their native language and country of origin.
With this additional process, they converted the lead into a sales opportunity within the customer CRM allowing the customer sales team to drive the final negotiation and closure.
What we achieved
Complete integration of our Field Sales Management app to steer and manage all activities in scope
Due to excellent data enrichment and lead qualification a sales acceptance rate of 98%
Within the first three months an incremental sales pipeline of multi-million dollars generated for the sales teams across EMEA
These additional sales funnel became a cross-funding contributor for all service activities in EMEA