#casestudy3
Increase performance of your own sales teams with benchmarking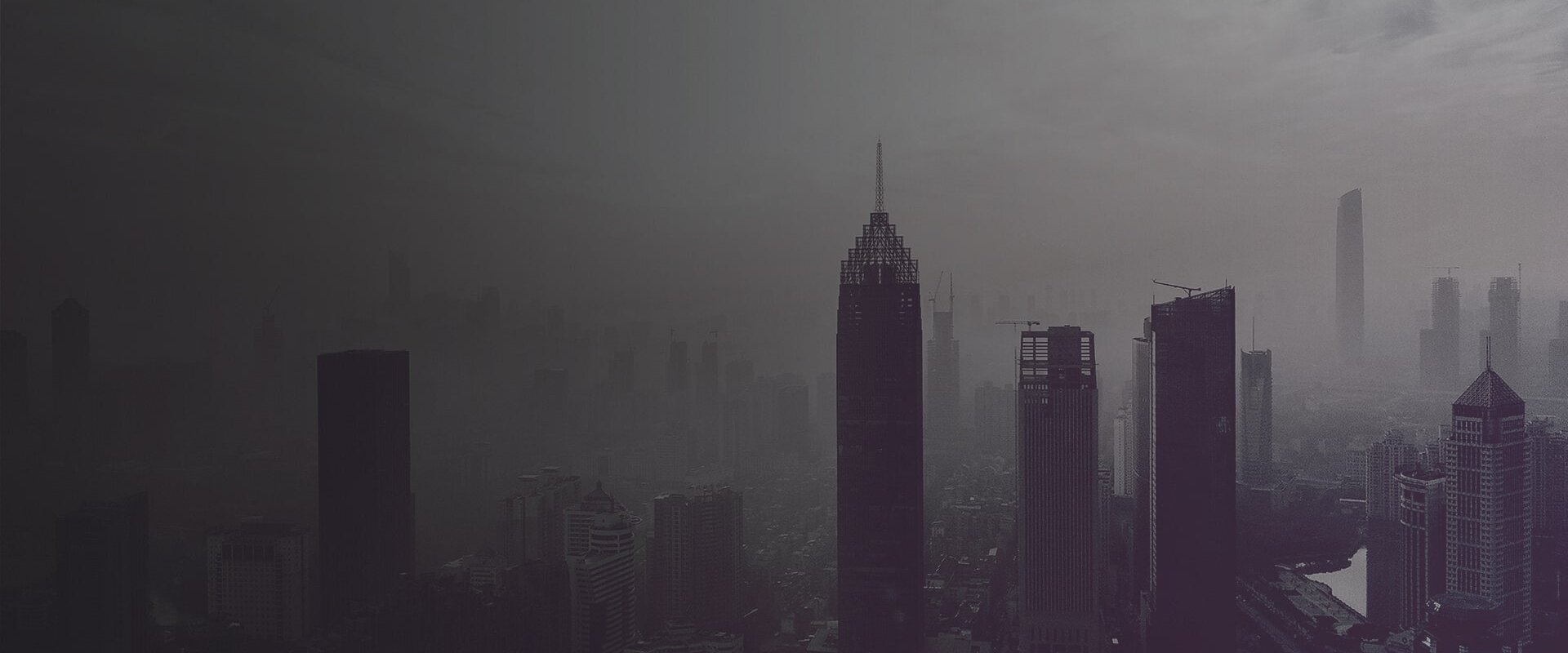 What does the company do
Network monitoring software company, on-premise, cloud for SMB, Upper SMB, and Enterprise Accounts.
What was the challenge to solve?
With strong performance over the last several years, this organization became the number 1 in the SMB market with double-digit growth rates each year. To continue to gain additional market share and to maintain the top position against its competitors, a global expansion strategy and capability were required.
The goals include: building deeper and stronger account coverage, grow in the enterprise space and drive a minimum of 80% renewal rate. All was required in a powerful, yet cost-effective and flexible way.
Which process steps they needed

How we solved their challenges
From the start, we put the full Salescode Engine in motion and delivered an E2E inside sales team for the acquisition and management of customers in a pilot market. Based on the success, we immediately followed with significant expansion into eight APAC countries.
Building on our defined process, the expansion and need to onboard new customers within new markets continued and new teams were launched to include the entire US and EMEA markets. To increase the renewal rate, the small to mid-size value deals were identified as the key focus for revenue.
To support this in a saleable way, we included our leading no-touch renewal service to profitably manage this segment and to contribute to the overall renewal rate.
What we achieved
Increased opportunity win rate by 4 times
Generated a multi-million dollar opportunity pipeline in only 6 months, across all countries in scope
Re-aligned the marketing and sales strategy processes to a much smoother and more powerful conversion engine
Increased trial customer touch rate by more than 20 times
Drove 20% growth within the markets at a return of investment of 1:15
Increased renewal rate from an average of 50% to more than 85% across all countries in scope