#casestudy4
Shift customers to subscription-based software services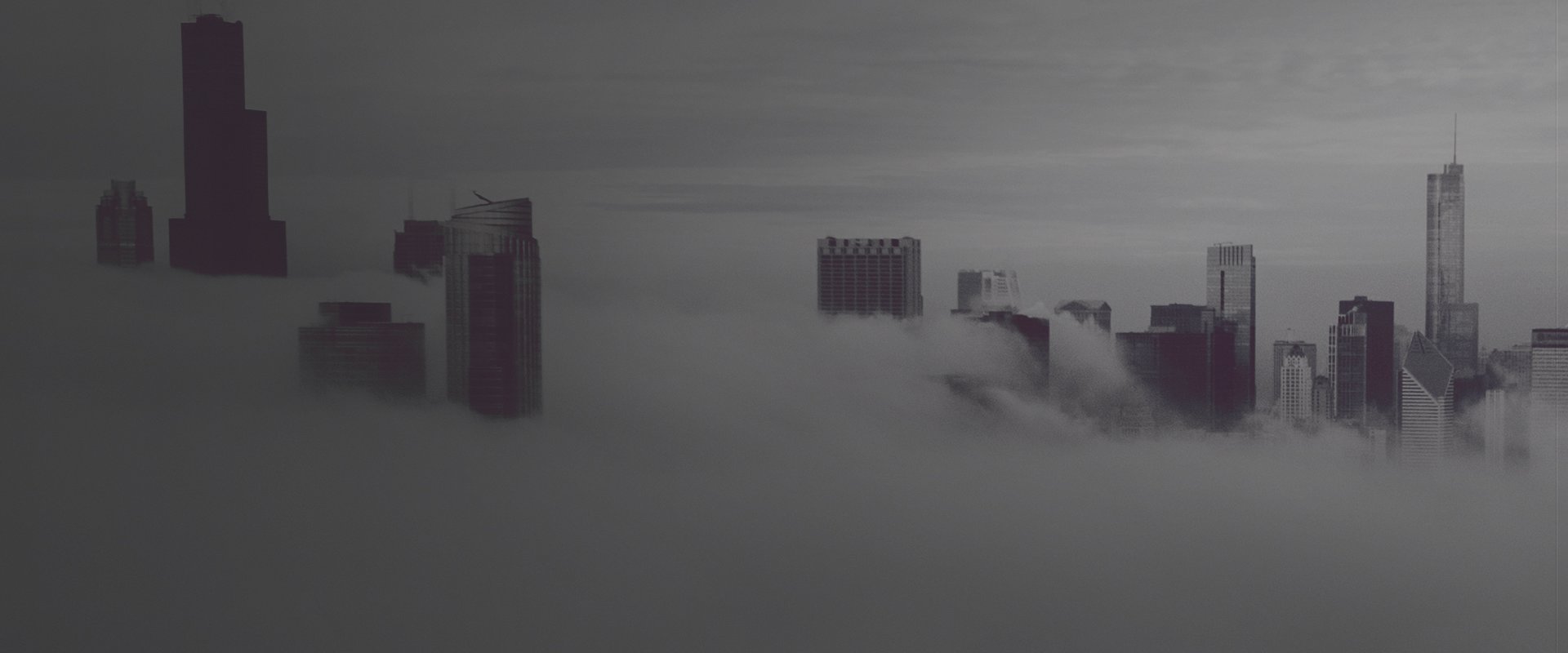 What does the company do
Leading software provider for project management solutions for Upper SMB and Enterprise customers.
What was the challenge to solve?
Historically, the organization has been selling software licenses in a partner-led approach, where 95% of its sales were done by partners. Due to the shift to subscription-based models the organization could not grow at the same pace anymore which led to a decline in license sales across all countries.
The organization developed a subscription-based product that had to be introduced to the existing partner structure. The organization had neither the knowledge for the sales transformation to a subscription model nor the capacity to onboard new partners and train new and existing partners.
Which process steps they needed

How we solved their challenges
Using our Salescode Engine we re-shaped the entire partner model using our process phases.
Data Enrichment phase — like many customers, the CRM was not utilized fully and several large excel files were used as sources for marketing and sales activities. We worked with the client to create a purpose-built sales process that has now been rolled out across all countries.
Targeting phase — we ramped up an inside sales partner onboarding team that managed to exceed expectations and successfully onboard 10× more partners in a month than in prior history. This newly generated foundation of partners was on-boarded and trained on subscription selling prior to their activation to sell certificates.
Trial phase — by partner-focused and customized marketing campaigns from our customer we were able to drive the partners to actively sell to their existing and new end users.
Revenue phase — a dedicated partner management team was built to retain run rate business, identify unknown opportunities, increase the share of wallet all while driving increased partner satisfaction and loyalty.
Additionally, we worked with the client to create metrics to outline and organize data as the basis for predictive analytics. We defined a frequency & ranking system to allow our sales reps to better manage their partners and have a simple way to understand who they should call and topics for the conversation.
What we achieved
We combined many different data sources into one sales process -> drove marketing and sales ROI
On-boarded up to 10X increased volume of new partners to the partner program
60% of those partners bought at least once, 50% became loyal and active resellers, 10% developed into the next level of the partner program
Drove multi-million $ of incremental pipeline and incremental revenue
Increased partner satisfaction from -12 to 50 according to NPS