Boost Your Software Sales With a Sales Partner
Grow your business and harness industry expertise by developing software-focused sales partnerships.
Partnerships generally help companies strengthen their offerings and expand their footprint in existing and new markets. When you're tasked with selling software solutions, top priorities should be pitch preparation and industry knowledge. Your sales process must be thoughtfully crafted so that you can connect with your customers in the most impactful way.
Part of any successful sales experience is understanding your customers' senses and preferences—how do they decide to make a purchase? Without knowing the full value of what they're looking at, they won't be able to make a knowledgeable decision. It's even more of a challenge with intangible products like software.
This is where an experienced software sales outsourcing partner can step in. These professionals will be able to help you link the added value your software to the customer's needs. They provide the attention to detail and expertise to help connect the dots.
According to research from the Bridge Group, 68 percent of companies have sales development teams — and among those, almost 90 percent have outbound sales development efforts, which characterizes higher-growth companies.
You can take your B2B SaaS sales to new levels and grow your business by carefully selecting sales experts who bring years of experience and new avenues of innovation.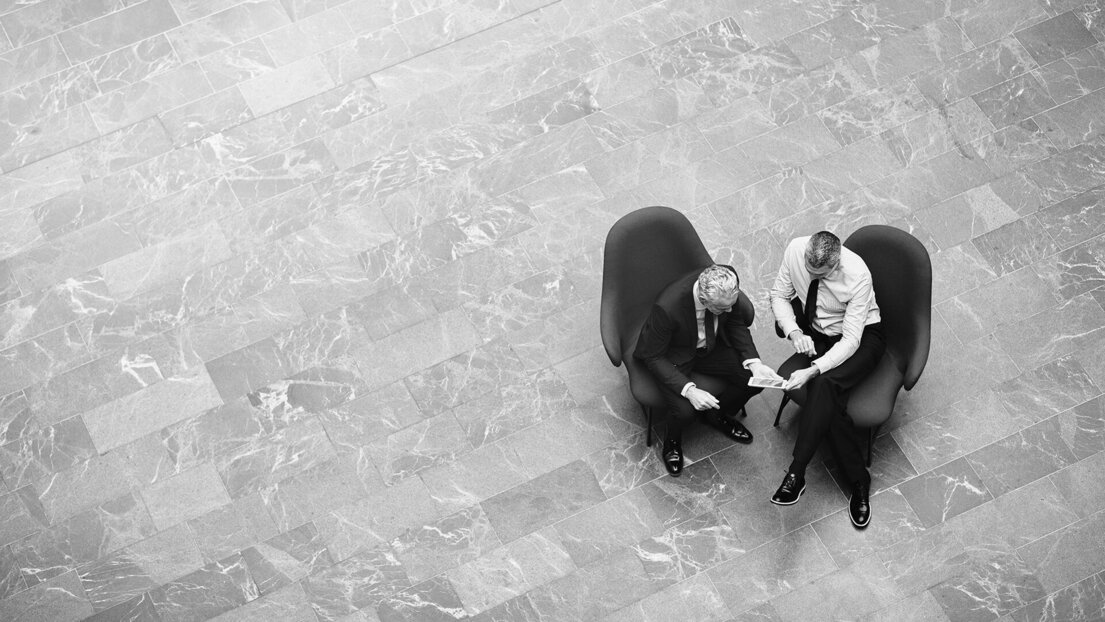 Benefits of working with a sales partner
An experienced software sales team has all the tools necessary for engaging and effective demonstrations of the product. Because these digital tools are not physical products, it should be even more of a priority to ensure that an expert is showcasing all benefits and features.
Software-focused teams can highlight all benefits of your digital solutions, convincing customers that the product would solve their problems. They'll address any doubts that customers may have before becoming a user.
Here are seven straightforward benefits of working with a software-focused sales partner.
1. Experience in both sales and software
Not only do software-focused sales teams have experience in selling products, but they're also adept in digital experiences. They can demonstrate all the benefits while using the proper terminology — which can get pretty technical. They'll harness that knowledge to explain the product in terms any user can understand.
They'll also demonstrate how your software is competitive in the market. They can directly address the needs of your audience, convincing them that your software is the right way forward.
2. A specialized training and development department
A very important aspect to consider is the initial and ongoing training. A sales partner will offer fast, efficient training of sales teams that already have experience with software sales. Training and development departments ensure that the onboarding process is optimized. They will help identify any training opportunities on the customer's end so that there are no gaps in knowledge or experience.
These teams also have methods in place for effectively standardizing quality management, which requires regular updates and evaluations.
3. Experience transferring customers to subscription-based models
Working with a sales partner helps you help your customers when they're switching from a perpetual license to a subscription-based model. They may be wary of this change or have no idea what steps they need to take. A sales partner will help them understand the benefits of making the transition, including cost savings, and will help them set up the recurring plan.
This shift also gives you more cross-selling potential and regular recurring revenue.
4. Pre-built software sales process
Another benefit of working with a software focused sales partner is taking advantage of their pre-built sales process. They'll be able to tailor their sales strategies to your specific software, highlighting all the added values it brings to the table. This saves you time — and brainstorming effort — since their processes are ready for deployment from day one.
5. Expertise and best practices
Take advantage of the expertise that a partner will bring to your sales efforts. They're intimately familiar with industry best practices and how to leverage them: your partner will be able to adapt their processes to any type of customer, altering their approach for their specific needs and requirements.
6. Minimized risk for performance degradation
Partnerships with experienced software sales professionals will ensure that the performance of your software sales team is always maximized and that the best processes are being used. The world is changing and the sales process and customer engagement model must continually adapt. Reduce this risk with a strong partnership.
7. Maximized ROI
Finally, working with a sales partner will help you build your customer base and ultimately grow your business. You will of course invest upfront, but outsourcing to an experienced partner practically guarantees an increase in overall ROI.

Salescode delivers
When you're looking for a software-focused sales partner, look no further than Salescode.io. We offer tailor-made services to help you get your software in the right hands — and help you effectively demonstrate everything it can do.
Book a meeting to learn more about how we can help you better connect with your customers.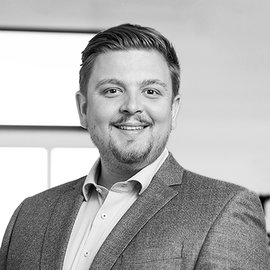 With his vast experience in the sales and Inside Sales industry, Julien is globally acquiring new customers and winning projects for Salescode. Mostly engaging in high headcount project bids, he is the first wave of expertise, when working with Salescode. Knowing all global markets he is our go-to-professional for strategy and structure to generate value for our clients.
Click here to connect with Julien on LinkedIn.