Investing in SaaS Sales: Why It's More Important Than You Think
Meet all the benefits of investing in SaaS sales
As a software startup, sales may not be part of your core focus at this time. If your core competency is in software design, it's understandable that you would focus on that instead of the sales process. However, sales is a fundamental part of every business — especially in the software startup industry.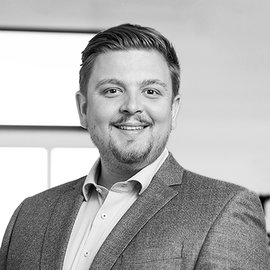 With his vast experience in the sales and Inside Sales industry, Julien is globally acquiring new customers and winning projects for Salescode. Mostly engaging in high headcount project bids, he is the first wave of expertise, when working with Salescode. Knowing all global markets he is our go-to-professional for strategy and structure to generate value for our clients.
Click here to connect with Julien on LinkedIn.