Julien De Vonarkha-Varnak
Investing in SaaS Sales: Why It's More Important Than You Think
Meet all the benefits of investing in SaaS sales.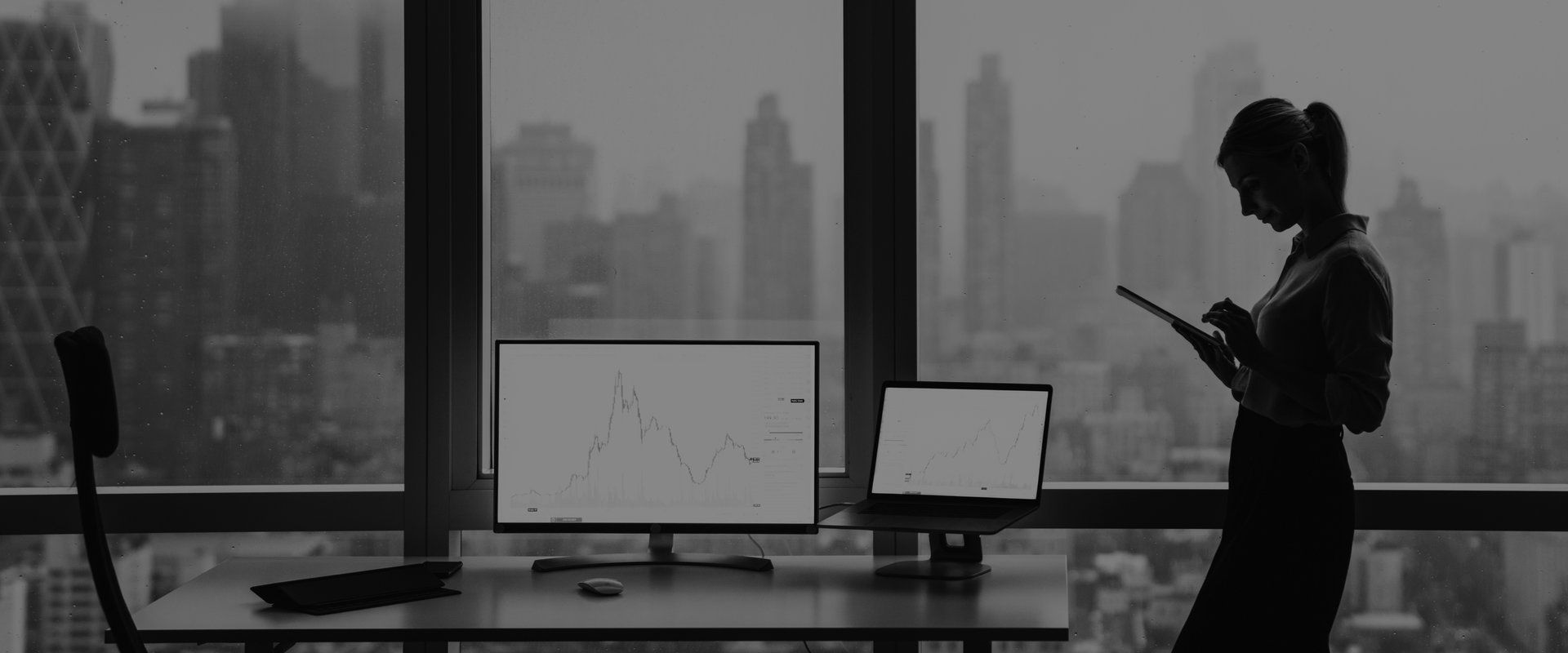 As a software startup, sales may not be part of your core focus at this time.
If your core competency is in software design, it's understandable that you would focus on that instead of the sales process. However, sales is a fundamental part of every business — especially in the software startup industry.
Many companies like yours might ask: Is investing in sales worth it?
Quite simply, yes. Investing in your software sales process is crucial for long-term business success. Sales generate revenue, which is a critical indicator of startup success.
With more sales, you can invest in your business—both into your core products and into your sales process itself. Investing in sales activities like geographic expansion or better marketing will help you to expand your footprint and bring in more revenue. Investing in your product can help you build customer loyalty and satisfaction.
For most companies, investing in both is your best course of action. It's not a question of whether to invest in SaaS sales, but a question of how much to spend .
Why sales is critical to software startup success
According to a study published by the Australian Journal of Management, developing and maintaining consistent revenue is one of the most important focuses of a successful startup. Without appropriate sales and revenue, the studied companies from all over the world often over-extended themselves and shrank dramatically within five years.
To become a self-sustaining business, a startup needs to generate revenue through measured sales and marketing activities.
For example: Without effective sales and generated revenue, your company's growth remains dependent on VC investments. The longer it takes to start generating your revenue, the less likely it is for investors to continue supporting your business. Revenue is a sign that your product genuinely has potential—and sales efforts are necessary to generate that income.
6 benefits that investing in sales can provide your company
Investing in your sales efforts can provide several advantages to your business. You can receive all the benefit of a dedicated sales team without having to build your sales team as well as the needed sales knowledge by outsourcing sales to a dedicated software sales company.
Sales outsourcing allows you to prioritize your product within your company while still supporting sales and marketing effectively. Here's how sales investments will help your company.
1. Proving your company is competitive
Cultivating a positive revenue stream is an excellent way to prove your company's value to investors. If people are buying your product, it's a sign that your company is competitive. Venture capitalists look for realistic but exciting revenue projections. Having the right sales strategy included in your business case is essential to show your solutions potential.
2. Expanding your company's market share
Most companies aren't completely unique. There are almost always at least one or two competitors in your field. Without sales, these competitors can steal your market share out from under you. Investing in sales can help you stay on top of the game and to further increase your market footprint.
Furthermore, sales and marketing initiatives are critical to build public awareness of your brand. If people don't know about your brand, they can't buy from you. Investing in marketing is the first step to becoming a household name.
3. Helping your company achieve growth goals
Your company needs sales for further growth. Without sales, your company is entirely reliant on investments.Invest into further sales activities to ensure a continuous growth and to prepare the scale into further markets and segments.
4. Aiding your company in further geographical expansion
It's all too easy to get stuck in a certain local niche. The combination of a SaaS focused sales provider having the possibility to scale the sales activities on a global sales with the right marketing activities will ensure a fast scale into further geographies.
5. Streamlining the sales process
Investing in better sales tools, training, and development can help you decrease the overall cost of sales. The cost is outweighed by the increase in efficiency,which is essential to create a start-up with a successful long-term strategy.
6. Allowing you to focus on your core competencies
Tools and solutions are constantly evolving. Your company should be able to adapt and grow right along with them.
By working with a dedicated sales partner, you can focus on your core business knowing that your product is being sold with state-of-the-art sales techniques. Outsourcing this service gives you the chance to focus on your product while generating revenue and market feedback to further improve it.
Focus on your product—and let us do the work to sell it
At Salescode, we pride ourselves on providing the sales services that you need.
We are dedicated to the software industry, so we have the expertise to save your software startup time and money.With our global sales expertise, our focus on providing sales services to the software industry targeting over 190 countries, we can take care of your sales and leave you free to build a great product. Check out our services today and get in touch.
---
Global Sales Manager at Salescode
With his vast experience in the sales and Inside Sales industry, Julien is globally acquiring new customers and winning projects for Salescode. Mostly engaging in high headcount project bids, he is the first wave of expertise, when working with Salescode. Knowing all global markets he is our go-to-professional for strategy and structure to generate value for our clients.
Click here to connect with Julien on LinkedIn.
---