Global revenue engine news feed
Have a stroll through our blog and see what interesting information we are able to offer. If you need any more information about us or our insights, do not hesitate to contact us, we do have an open door policy.

Let's talk
Book a meeting with our specialist or message us. We get back to you within 24 hours.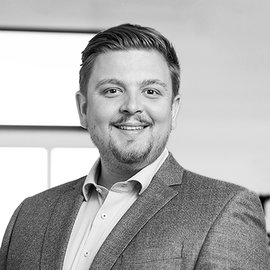 With his vast experience in the sales and Inside Sales industry, Julien is globally acquiring new customers and winning projects for Salescode. Mostly engaging in high headcount project bids, he is the first wave of expertise, when working with Salescode. Knowing all global markets he is our go-to-professional for strategy and structure to generate value for our clients.
Click here to connect with Julien on LinkedIn.