BY Randall Davis
Why Outsource Sales for Your Software Startup: The 7 Advantages
Discover all the advantages of collaborating with a sales outsourcing company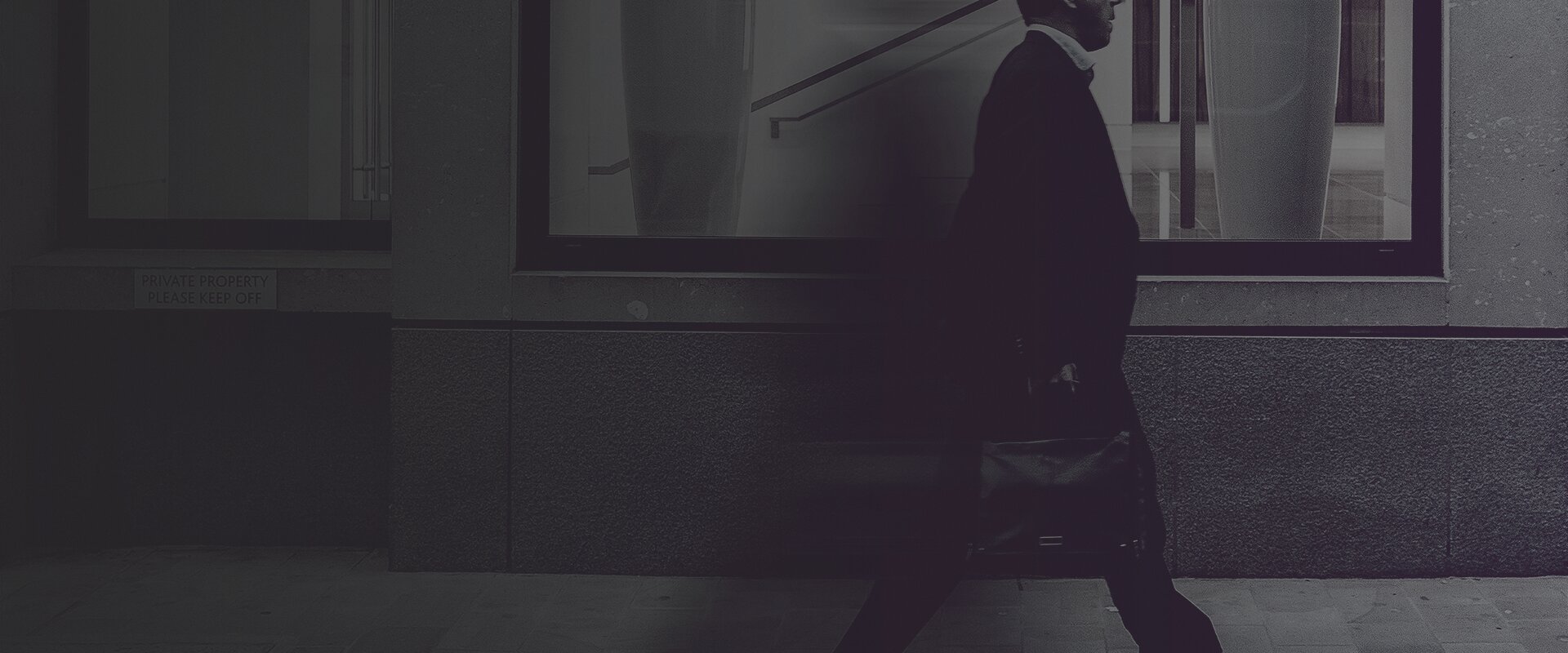 Selling as a software startup isn't easy. Compared to other industries, you're working to make inroads into a potentially crowded market, all while working with limited resources. As if that's not enough, there's also the question of expansion: to grow your business, should you hire an in-house sales team?
Well, maybe—but it can be a lengthy and expensive process.
According to the Society for Human Resource Management, it costs an average of $4,425 to hire a new employee, with a time-to-fill of 36 days—and that's just the beginning. It can take up to 18 months for a sales rep to deliver a return on the investment of their hire, and the average tenure of a sales rep is only 14 to 30 months.
What's more, if you're selling complex software solutions, it can take longer than usual for sales reps to get up to speed. They need to know all the details of your product and how those features and functionalities contribute to solving client problems, as well as what competition is out there. In other words, you're looking at plenty of growing pains when it comes to hiring in-house salespeople.
There's one possible solution, though: sales outsourcing for your software startup. A sales outsourcing company brings expertise in the art of sales development, sales training, sales management, and revenue generation—and uses this expertise to drive growth.
The 7 key advantages of sales outsourcing for software startups
Outsourcing sales offers financial and logistical advantages to any organization, but SaaS businesses are in a particularly strong position to benefit. When you're ready to scale but lack the in-house resources for doing so, a sales outsourcing company can fill in the gap. Here's how.
1. Grow and scale with a tailored strategy
Sales outsourcing is not a one-size-fits-all endeavor. Your outsourcing provider works with you to develop a strategy geared toward your solution and business plan. You get the same level of customization that you would with an in-house team, but your scalability is significantly higher.
When a startup joins forces with a SaaS sales outsourcing partner, that partner brings niche expertise as well as a diverse set of sales-focused resources to the table. This includes the kind of sales tech stack that most startups can't afford on their own.
Your outsourcing partner can provide the data and tools that sales teams need to scale rapidly at a global level, while also optimizing the performance of individual sales agents. The Salescode engine is a perfect example: Using this innovative software framework, Salescode ensures that its clients can forgo unnecessary tech spending and focus their efforts on vital business development instead.
Outsourcing companies also have teams of sales experts that can take on more work according to your startup's needs—a level of flexibility impossible for a sales team relying on in-house talent. With an external sales provider, you can add volume on-demand without the significant costs associated with hiring.
2. Get experienced professionals and pay only for performance
Sales has the highest voluntary turnover rate of any industry—16%—and the most common reason for attrition is compensation. Top salespeople know what they're worth, and they'll leave if they don't get it. That makes building a stellar in-house sales team challenging for startups, which may not have the resources to compete with the salaries and commission packages that more established competitors can offer.
Sales outsourcing companies are only as viable as their sales teams. They have the motivation and the resources to offer what sales pros demand in an employment opportunity—not just a competitive compensation plan but also access to advanced selling tools and professional development programs.
When you outsource your sales team, you benefit from the performance of a professional company with top-drawer expertise. Your partner handles all of the expense of hiring, training, and managing the team, not to mention the risk inherent in taking on staff for a performance-based role. You pay only for the performance of the team the sales partner has built.
3. Gain market share within the software industry
For software startups, growth is as challenging as it is critical. As McKinsey & Company once pointed out:
If a health-care company grew at 20% annually, its managers and investors would be happy. If a software company grows at that rate, it has a 92% chance of ceasing to exist within a few years. Even if a software company is growing at 60% annually, its chances of becoming a multibillion-dollar giant are no better than a coin flip.
Forbes recently highlighted the relationship between early adoption and large-scale success in the software industry. Facebook, Slack, and Netflix all had dramatic user growth in their early phases, and all three maintained strong growth percentages into their first four years.
Market penetration depends on your solution making its way into the hands of a large population of users. Building user experience at scale is difficult for most SaaS startups, but that's where software sales outsourcing companies come in.
A sales outsourcing company lives and breathes market penetration strategies. Your trusted partner can help you build a presence among target users, channeling its resources to establish your foothold in those markets—and giving you the best possible chance of growth.
4. Increase speed to market and reduce geographic risk
Your startup has found a fit in its current market and you're doing well serving your customers in that space. Looking toward geographic expansion is a natural next step, but it can be a challenging proposition with a long road toward success.
Any time you enter a new market, especially when you're expanding across continents, you have to navigate a new infrastructure and potentially establish a new local entity, to say nothing of cultural and linguistic barriers.
With sales outsourcing, the learning curve is much shorter. You benefit from the know-how of an organization that has introduced countless solutions like yours in new markets. Consider a customer success manager working to successfully onboard customers in a market where they have no experience, and in a region they've never entered before. A sales outsourcing partner like Salescode can help identify relevant focus markets and effectively demonstrate the value of your software and service.
An experienced sales provider can also use its geographic spread to reduce your vulnerability to local threats. With locations scattered across the globe, your provider can respond swiftly to any kind of threat—economic, political, or natural—and immediately resume operations from a safer place.
5. Save time for yourself and your in-house specialists
Sales cycles for complex software solutions are more likely to be longer, simply because it takes time to understand the customer's needs. In fact, according to a report from CSO Insights, nearly 75% of all B2B deals take at least four months to close; moreover, 46.4% take seven months or longer.
Established corporations with developed sales infrastructures can afford to devote months to nurturing a lead, but your startup probably can't. Your attention is already focused on plenty of other crucial tasks like development and customer relationship management.
Outsourcing allows you to pass on the task of finding and converting new leads. An outsourcing provider is fully focused on taking the time to talk with prospects, find out what they need, and use those needs to sell your solution. That way, your in-house team can focus on other priorities.
6. Gain a trusted partner focused on building your revenue
As difficult as it may be to imagine a third party getting passionate on your behalf, a sales outsourcing service is exactly that. This kind of company grows its businesses by helping yours to succeed—it's built into the model.
Some, but not all, sales outsourcing companies operate on a paid-for-performance basis. These companies, like Salescode, only receive payment when they deliver results, so they'll do everything possible to drive sales and build your revenue. In other words, when you succeed, your partner succeeds.
7. Focus on ROI for customer
Since complex software solutions can be a big investment, prospects need assurance of a worthwhile return. So much so that in Demand Gen Report's 2019 B2B Buyers Survey Report, 74% of respondents said they conduct detailed ROI analysis before moving forward with any purchase.
Unfortunately, in-house sales teams often lack the time or resources to address prospects' ROI concerns. That's especially true for growing software startups, which already have their people wearing as many hats as possible.
An outsourcing sales company focuses completely on the success of your leads. It can keep a finger on a lead's pulse and make sure that your solution stays within the customer's budget.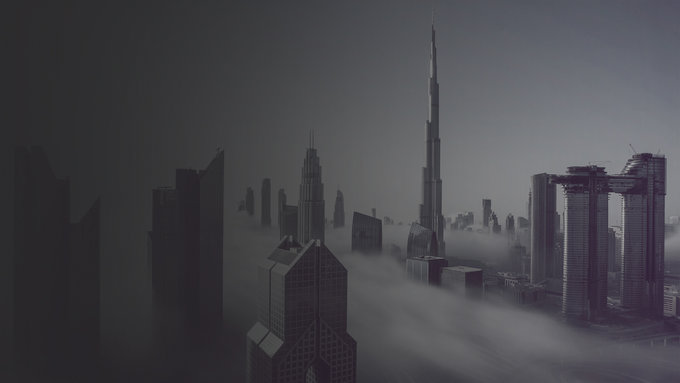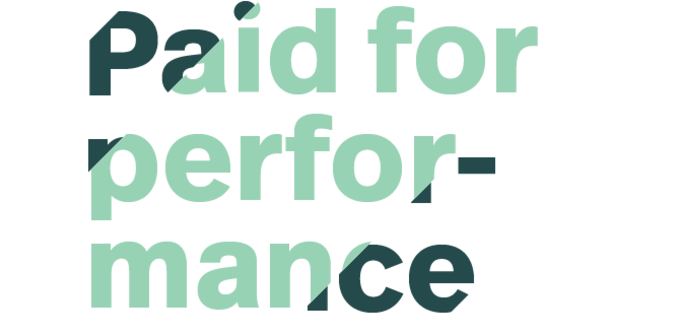 You've got an awesome product—and we can help you sell it
At Salescode, we provide sales services exclusively for the software industry. We have 4,000 experts worldwide operating in a variety of fields, providing end-to-end services for indirect and direct routes to market. Our six-step sales process is designed to show you off—first, by identifying ideal customers for your product, and then by showing how your solution addresses their pain points.
Salescode's expertise saves your software startup time and money, freeing you to focus on product development and other business priorities. Take a look at our services today, and let's talk.
---
Executive Partner at Salescode
With more than 20 years of experience within the Industry, Randall is our Salescode Expert in developing high growth sales strategies, highly performing global teams and robust channel partnerships to increase topline revenue generation, bottom line profitability and enhanced client satisfaction.
He has a track record of establishing clear value propositions, driving efficient operational excellence through business transformation and building team synergies. Having a sharp focus on sales enablement & execution, building a performance-oriented culture amongst a remarkably diverse and talented team, he is continually finding solutions to new problems that you have never encountered before, with relentless resourcefulness, grit, proactivity, and ability to make things happen against all the odds.
Click here to connect with Randall on LinkedIn
---