Why Outsource Sales for Your Software Startup: The 7 Advantages
Discover all the advantages of collaborating with a sales outsourcing company

You've got an awesome product—and we can help you sell it
At Salescode, we provide sales services exclusively for the software industry. We have 4,000 experts worldwide operating in a variety of fields, providing end-to-end services for indirect and direct routes to market. Our six-step sales process is designed to show you off—first, by identifying ideal customers for your product, and then by showing how your solution addresses their pain points.
Salescode's expertise saves your software startup time and money, freeing you to focus on product development and other business priorities. Take a look at our services today, and let's talk.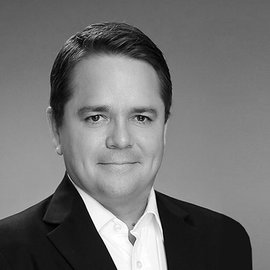 With more than 20 years of experience within the Industry, Randall is our Salescode Expert in developing high growth sales strategies, highly performing global teams and robust channel partnerships to increase topline revenue generation, bottom line profitability and enhanced client satisfaction.
He has a track record of establishing clear value propositions, driving efficient operational excellence through business transformation and building team synergies. Having a sharp focus on sales enablement & execution, building a performance-oriented culture amongst a remarkably diverse and talented team, he is continually finding solutions to new problems that you have never encountered before, with relentless resourcefulness, grit, proactivity, and ability to make things happen against all the odds.
Click here to connect with Randall on LinkedIn