Inbound or Outbound: Choose The Right Strategy For Your SaaS Business
How to balance inbound and outbound sales tactics to boost B2B software revenue
You can think of inbound and outbound sales strategies as two opposed but complementary methods to acquire new customers for your business. One will give you fast results and measurable ROI but can be considered outdated or pushy. The other is highly scalable in the long term but also labor-intensive and costly.
The good news is you don't have to choose one of the two. How do you balance the best of both worlds and grow your sales with a combination of inbound and outbound sales methods?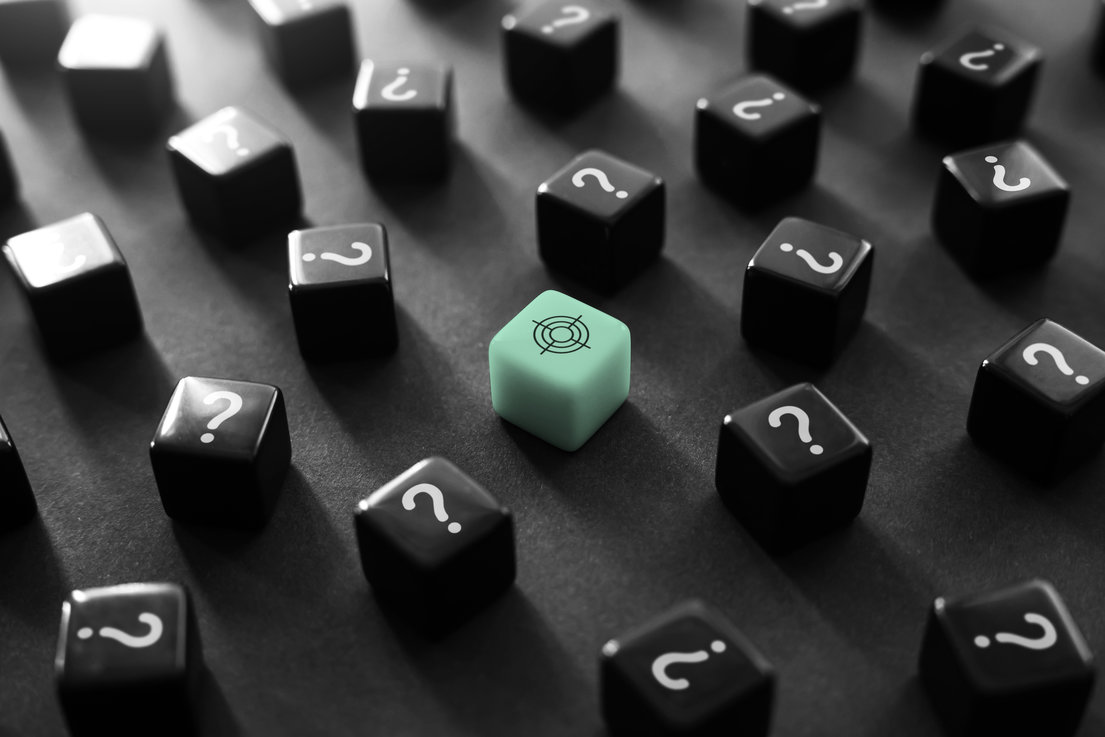 Inbound vs outbound sales: a short overview
Inbound sales: the pull method
Inbound sales prospects first reach out to your company to enquire about your solution. Usually, they have come across your company through online content such as blog posts, social media, or paid ads.
At the core of this strategy, marketing campaigns are designed to attract customers and generate targeted leads for the business.
Since they are actively looking for a solution to their business, inbound prospects are usually more engaged from the beginning of the sales relationship. Most of the time, they consider your software a potential solution and request more information, book a call with a sales representative or fill out a form on your website to get in touch with a sales representative.
The role of inbound sales representatives
Even though marketing tactics heavily support inbound strategies, this doesn't mean you don't need sales representatives. Inbound sales representatives guide prospects through the sales funnel and convert leads into customers. They provide help for the customer to make an informed buying decision.
Inbound sales reps can make phone calls to warm leads and ensure they are moving forwards with the product evaluation and purchase. And their duty does not stop when they close the sale. They can also be responsible for upsells, cross-selling, and renewing existing customers. They build strong relationships with customers, becoming trusted advisors and thus increasing brand loyalty.
Outbound sales: the push method
In the outbound approach, sales representatives proactively reach out to clients without them having expressed interest in your product. Outbound sales uses various techniques to start the conversation with potential customers: cold calling, outbound emails, social selling… etc.
If outbound sales is sometimes considered intrusive (most people don't like to be sold to), it is still a considerably valuable sales technique when implemented correctly. The highly targeted and personalised approach of outbound sales allows your business to build deeper relationships with key customers. It's also an opportunity to reach out to companies that might have never come across your solution on their own.
The role of outbound sales representatives
Outbound sales require hiring salespeople who will research companies and stakeholders involved in the purchasing decision and identify the pain points that your solution could relieve. Their role is to show off your solution and gradually build trust with the prospects.
At first, outbound prospects might need to be more aware and willing to engage in a sales relationship. Therefore it's essential to target businesses that precisely fit your ideal customer and craft a subtle sales pitch to approach them.
Personal branding is essential if your outbound sales interact with prospects through LinkedIn or another social media platform. Sales representatives who manage to become thought leaders on LinkedIn will benefit tremendously from building their reputation on the forum.
Inbound or outbound sales strategy: which one is right for you?
While inbound and outbound sales strategies seem in opposition, they benefit from each other. SaaS companies should mix inbound and outbound sales to maximize profits. Inbound lets you educate prospects about your software, while outbound helps seal the deal.
But in practice, how to use a combination of inbound and outbound sales? Most businesses will focus on a primary strategy (inbound or outbound) and implement the other one to improve the efficiency of the direct method.
For instance, if you chose outbound sales as your primary strategy, all inbound activities should complement outbound sales performance. This means your website content should be aimed towards providing relevant information to the prospects your sales contacted via cold calling, email campaigns, or social selling tactics.
Conversely, having outbound sales is great for complementing a primary inbound strategy. For Saas businesses, inbound content is ideal for educating prospects about your solution; however, it can be a little impersonal on its own and result in missed opportunities. In this case, sales representatives will only reach out to prospects who have already engaged with your business to finalize the sale.
Inbound or outbound: how to choose your primary sales strategy?
To maximize sales growth, you should incorporate tactics from both worlds in your global sales strategy. Every SaaS business is unique, and the choice of your primary methods will depend on different variables. Here are some guidelines to help you make a sound decision.
1. Deal size
Smaller deals that close fast usually work well with an inbound strategy that appeals to a large audience. More significant and lengthy deals require a more customized approach; in this case, outbound allows targeting specific companies and buyers' profiles.
2. Market size
If you cater to a niche market, recruiting outbound sales representatives who will reach out to selected leads 1 to 1 and create a lasting business relationship is essential. Operating in a vase market allows for a more standardized approach through inbound content.
3. Budget and business size
Creating content, having a social media and ads strategy, and other inbound marketing activities are costly. You might need more resources to establish a proper inbound system if you're a startup. On the other hand, an outbound ecosystem can be deployed faster and will bring speedier ROI.
4. Brand alignment
Ultimately, it would help if you went with the tactics your audience feels the most comfortable to impact the channel used to connect with prospects: email, social media, or phone. Test out different strategies and learn how your customers prefer to be approached.
Need help finding your balance?
Most businesses need to pay more attention to one of the two sales strategies because they require human and financial resources.
Consequently, they miss out on sales opportunities to boost global revenue. Salescode is specialized in implementing the best inbound/outbound sales mix to help SaaS companies increase their customer count. Book a short meeting for a personalized audit of your current sales process.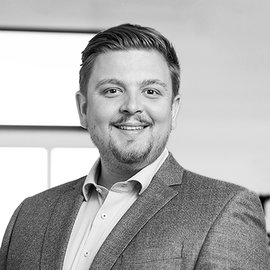 With his vast experience in the sales and Inside Sales industry, Julien is globally acquiring new customers and winning projects for Salescode. Mostly engaging in high headcount project bids, he is the first wave of expertise, when working with Salescode. Knowing all global markets he is our go-to-professional for strategy and structure to generate value for our clients.
Click here to connect with Julien on LinkedIn.