Hybridity as the Key to Global Software Sales
How to patch holes and make ends meet
In-house sales teams can be an asset, but also inflexible when expanding to new regions. Collaboration instead of coexistence is the essence of a partnership. With Strategic Outsourcing you gain a partner in tackling lost opportunities with the company culture your in-house sales team emits. This so called hybridity is a gain of inside knowledge of the software and sales industry on a risk sharing basis.
In-house Sales Legacy
Many enterprises hold traditions close and maintain in-house sales teams alongside their core competence, such as software development and digital service. In the end, these companies tend to fight their own legacy. They become rigid and reach for tactics, like hiring freeze or even reduction of staff.
Reacting quickly to a fast changing market, stretching over multiple borders and continents is rather unthinkable in such warring environments. Adding up to it, comes the lack of training for the specific market, the lack of entities in the targeted countries and last but not least the language as well as cultural barriers.
An in-house sales force was considered to be a form of status and a gauge of strong and steady sales growth. It could be argued, they seem to know the software market very well, understand the digital product or service, have the experience to implement company values and present the perfect face of the company.
The qualities they may have are noble and always needed when working within a team. Yet rigidity often holds an enterprise from steering wide waters, ending up stuck in shallow reservoirs. The capacity of handling global markets, at a reasonable and measurable amount of invest, is in the end scarce and hardly manageable. How to make up leeway then?
Strategic Outsourcing
Inside Sales teams face growing popularity among huge enterprises and medium sized companies. The incredible advantage is the local flexibility, being able to cover a variety of markets out of one particular hub. The perfect tool for enterprises to further develop a market or even diversify into new segments or models, such as shifting customers to subscription-based services for example.
Let's say your software is close to reaching market saturation in Europe and you established your product or service as top-notch. A potential solution is to divert into new countries.
Yet your main sales force is busy managing your existing customer base and selling your product or service in their segments. Blind spots open up and funnels reach maximum capacity due to lack of resource.
With a straight in-house sales organization you need to expand and train your staff to perform in APAC, EMEA or the Americas. You potentially need to overcome language barriers, you do not know the infrastructural challenges and ultimately you might not have a local entity. Subsequently the costs of sales rise. How do you tackle this problem then?
Strategically outsourced Inside Sales teams can tackle almost any sales challenges you are facing, having the experience, knowledge and the entity in the respective countries you want to expand to. They will close gaps in your sales cycle and cover blind spots to generate revenue from laid off or forgotten funnels.
They combine your enterprise's vision with talents, providing skills and services anywhere in the world. Not only you will realize, the costs of sales are dropping, but your revenue is increasing exponentially.
Strategic outsourcing to Salescode combines your enterprise's vision with talents, providing skills and services anywhere in the world, increasing revenue exponentially.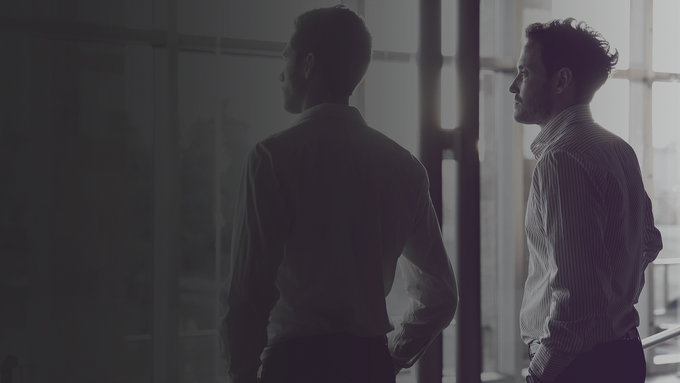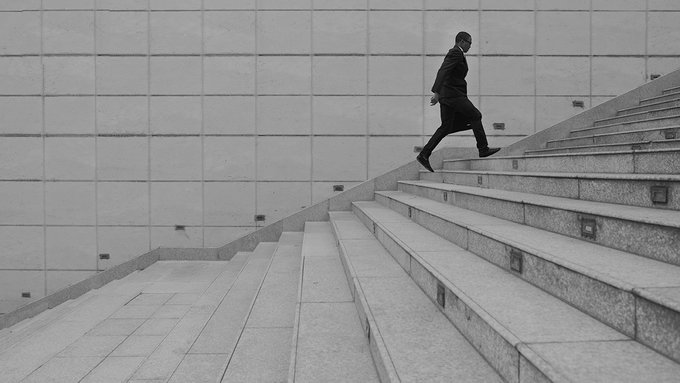 Split the Risk, Update the Performance
Very often, the choice between in-house sales and outsourced sales forces comes down to dollars and cents. About 61% of all companies outsource due to cost savings.
Although it is a fair point to outsource to save money, it should not be the main reason to outsource. You will not see immediate cost reduction after 3 months, but you will see a substantial reduction of cost of sales in the long run.
Sales outsourcing is an investment, a gateway to the future. A possibility to work with professionals in sales outsourcing and in depth knowledge of the software market and the chance of succeeding to become the best in your particular segment. Never forget that in a successful partnership, both parties strive for success, or as we call it "have skin in the game".
Share your efforts, share your pain & gain, but most important share your success and make this a core element of the collaboration. As a consequence, a shared goal or quota is an elaborate target to aim for.
One possibility to share goals is a pay per performance scheme, in which both players have skin in the game. It provides a certain amount of security and you also gain resource flexibility, while freeing up funds for various essential matters before they spark a fire.
Strengthen Internal sales Performance
Strategic outsourcing enables you to align your enterprise's vision with global talents and professionals with specific skills in outsourcing services. Through simultaneously working with an in-house sales force and empowering an outsourcing partner, enterprises are able to increase their own sales performance with benchmarking from 50% to 85% across all countries in scope.
The fear of cannibalizing your internal sales force or a disruption of the same is unsubstantial. In-house sales teams and outsourcing professionals are able to form a hybrid sales force, to strengthen their abilities and push enterprises towards prosperous waters.
Outsourcing a critical function to a solid sales provider will not disrupt but even encourage your internal sales force to perform better. A solid sales service provider will never suggest a cannibalizing strategy.
A partner will for example offer to operate in different account segments, build revenue pipelines, conduct funnel filling or a variety of other approaches. Nevertheless, in the end they are all aiming to strengthen your internal sales performance and efficiency.
Knowledge of the Software Industry
Hybridity also means communication, which is crucial for a mutual and trusted relationship. Leveraging the sales outsourcer's expertise and using their complex system to expand is one-step to get you right where you belong: in front of your competition.
This collaboration gives enterprises the comfort of working with a highly trained and experienced professional within the sales market. Salescode even stepped one step further. We specialized in the Software Industry to support our clients in many ways, not only ramping up their revenue.
With this specialized knowledge, we are able to switch your customers and/or partners much quicker to a subscription based model or penetrate the go-to market with your software product and/or service much quicker to broaden your market share.
Hence, the training phase towards best practice knowledge in the software industry is made redundant, due to being already in place. This shortens your sales cycle tremendously.
Moreover, a trusted partner incorporates your corporate culture right from the start. By introducing your corporate culture early on into the hiring process, you get the advantage of deploying a sales team, which not only fits but integrates, while driving revenue.
Working together instead of against each other is the foundation of a trusted partnership. Outsourcing does not mean ending relationships, yet opens up new opportunities to grow and excel. The key to a successful outsourcing partnership is besides the right partner, a collaborating and not coexisting culture.
See how you are able to increase your revenue in the Software Market by working with a trusted partner.
Salescode is confident about its results and works on a Pay-per-Performance basis. Engaging in a cooperation, both partners have skin in the game. This is our way of strengthening partnerships and delivering outstanding performance metrics.
Yet with our cutting-edge Salescode Engine, we are able to ramp up your revenue in no time. Want to know more on what we can do for your sales performance? Just ask for a call or drop us an e-mail with your question and we will get right back to you.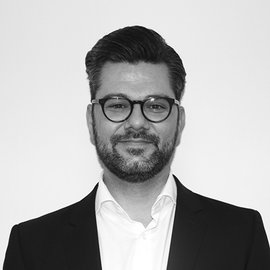 With more than 8 years of experience in Inside Sales, Philippe is responsible for building trusting relationships and developing client's accounts. With an in-depth knowledge of the sales and outsourcing industry, he is the go-to professional to ramp up our client's revenue and simply generate value for our clients.
Click here to connect with Philippe on LinkedIn.