What Sales Metrics To Focus On For Each Stage Of Your SaaS Growth?
Measuring the right metrics for your business allows you to analyze performance, and adjust your targets. However, your priorities shift as your business grows. Instead of measuring dozens KPIs, start with the core metrics and evolve for more complex data.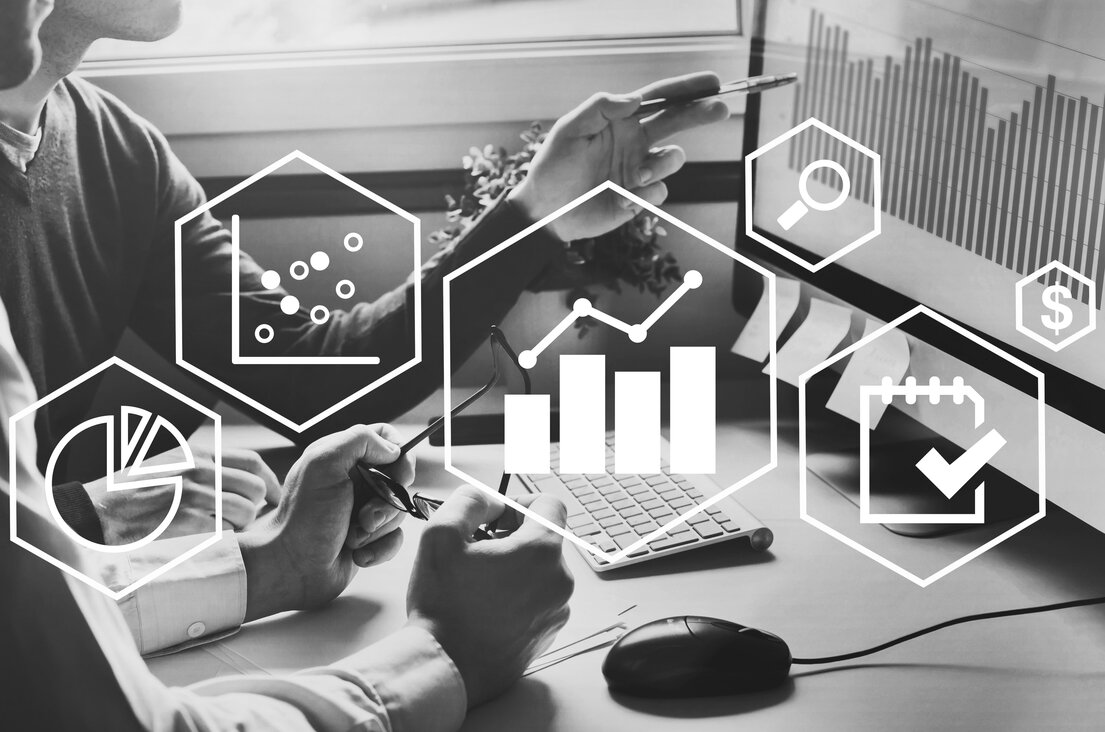 Here are the key metrics we suggest focusing on for each stage of your SaaS company:
Super early stage
Qualitative Feedback – Customer Engagement Score – Win Rate – Website Visits – Leads & Conversion.
Early stage
Recurring Revenue – Average Revenue per Account – Customer Acquisition Cost – Customer Lifetime Value.
Growth stage
Churn – Up-sell & Cross-sell – Gross Margin – Forecasted Sales – EBITDA – Revenue Growth.
Need help tracking the right metrics and growing your SaaS sales in a sustainable manner?
Reach out to the Salescode team for a personalized audit of your sales activities.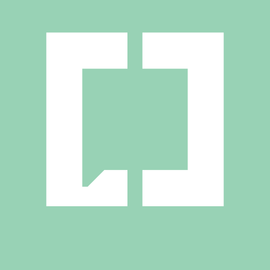 Our expertise is coded into cutting-edge software, which is driving our sales experts in 50+ countries to maximized performance.