KPIs To Measure The Success Of Sales Outsourcing For Your SaaS Business
Use these metrics to evaluate the performance of your sales outsourcing initiative. Identify, track and understand the KPIs that lead to an upsurge in sales revenue.
A thorough understanding of the performance of your sales outsourcing initiative is critical to determine if things are going according to plan. It allows the sales provider and your business to examine the project's health, identify risk factors, and promptly make necessary adjustments.
Monitoring and assessing the results of your sales outsourcing project increases accountability and motivates everyone toward the goal of generating more revenue. Understanding what results to consider to evaluate and what lies behind these metrics is essential.
In this post, we briefly cover the success factors and metrics to measure and track the success of your sales outsourcing program.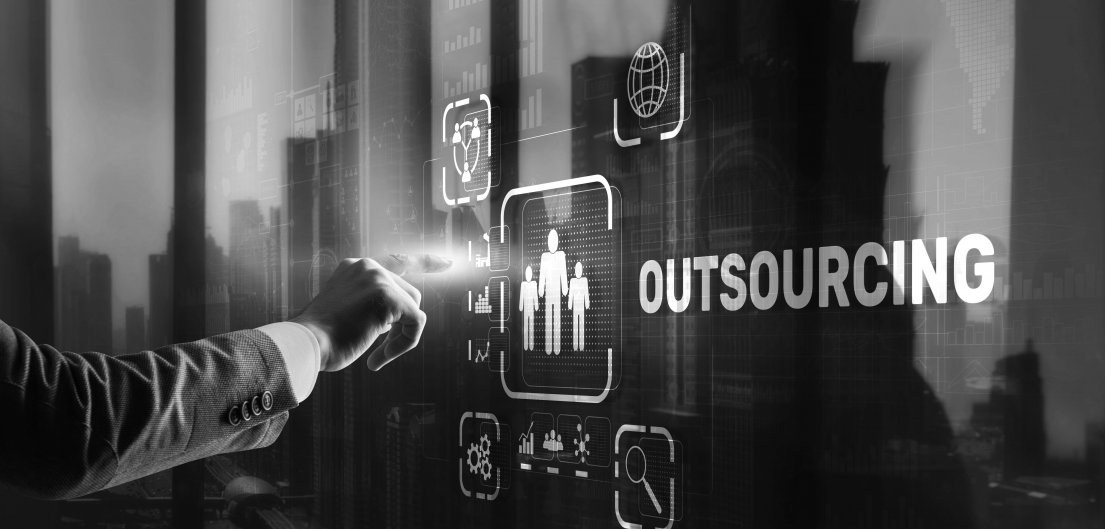 The three success factors of a sales outsourcing initiative
Before jumping into KPIs and metrics that matter, it's essential to understand the three pillars that support sales outsourcing upstream. These success factors are used to set expectations and will widely impact the overall effectiveness of the partnership and, therefore, the results.
1. A customized approach
Every business has different sales objectives and challenges. Some might need support at the top of the sales cycle to generate more qualified leads and fill the in-house sales pipeline, while others might require assistance nurturing and closing leads already in the sales process. For this reason, every sales outsourcing program is unique and should be customized to fit your organizational goals.
Your sales partner must understand your offering to develop an impactful sales script with fundamental and culturally aligned talking points and sales approaches. Additionally, they should recognize disqualifying factors quickly, so there is little time wasted with leads out of target. Ensuring the program is tailored to your customer, and the market fit is essential to maximize success.
2. Qualified staff and training material
Your sales partner is responsible for hiring, training, and managing a sales team representing your business. These sales representatives must be aligned and connected with your business requirements and company culture. Sales representatives must be technically savvy, confident to engage in a B2B conversation, and have a proven experience in cold calling or closing.
Ideally, your sales partner should handpick the sales reps to ensure they fit your business objectives well. On the other hand, it's essential to have training and marketing collateral available for distribution to help effectively engage and inform your prospects.
3. Monitoring and reporting
Monitoring outsourced sales activities is essential to detect issues or inefficiencies and fix them quickly. The right partner should proactively provide an approach to monitor and measure ROI. You should be able to gauge whether you're getting the expected results or if any adjustment is needed.
Sales outsourcing firms can help identify what aspects need to be considered and tracked to ensure you're achieving your growth objectives and suggest tools and technologies to do so. A reporting system must be agreed upon before launching the project. Learn everything you need to prepare before outsourcing sales.
What KPIs to measure the results of sales outsourcing
KPIs are closely tied to your unique strategic objectives and should be agreed upon with the outsourcing partner from the earliest stages of the program conversation. These metrics measure your external sales representatives' productivity and should reflect your short-term and long-term goals.
Many businesses tend to focus only on calculating the money they save when evaluating the results of a sales outsourcing initiative. However, outsourcing sales activities to a proven sales services provider has several more benefits than cost savings.
To select KPIs to measure the success of your sales outsourcing partnership, consider these three aspects:
1. Cost
Undoubtedly, outsourcing some of your sales processes saves you money on overhead costs and talent acquisition. Additionally, your in-house resources should be able to focus on higher-value activities such as relationship building and account management.
2. Quality
You should see an increase in the quality of incoming business as outsourced sales are working towards finding and qualifying the right opportunities for your sales pipeline. Besides, you may gain expertise and knowledge in new markets or learn ways to streamline your sales cycle.
3. Speed
How quickly can your outsourced sales team produce results? And how fast are your leads moving down your sales funnel? Sales velocity is a good indicator of fast you're making money to balance your investment.
When selecting the KPIs to evaluate the success of your outsourcing project, make sure you consider the three elements above.
Additionally, it's important to differentiate two types of indicators:
Leading indicators look at future performance; they forecast results and ensure salespeople are on track to hit their goals (number of calls made, emails sent, number of meetings scheduled, number of opportunities created, etc.)

Lagging indicators are based on past performance; they determine what impact has already been made. Lagging indicators are used to calculate leading indicators (win rate, renewal rate, churn rate, total revenue, etc.)
Avoid focusing mainly on lagging indicators; you would only be looking back at past events. It's vital to consider leading indicators to gauge the quality of your pipeline and forecast future performance.
Base metrics for sales outsourcing
Below is a list of indicators to pick from when deciding on metrics to track for your outsourcing project.

Activity Metrics

Conversion Metrics

Outcome Metrics

Number of emails

Number of calls

Number of meetings

Number of opportunities

Total qualified appointments

Lead response time

Deal progression velocity

Win rates

Renewal rates




Sales cycle duration

Deal size

Customer acquisition cost

Total revenue
Looking for a partner that will always give you visibility on sales outcomes? We specialize in growing revenue for businesses in the software industry. Our sales experts are distributed across geographical locations and markets to maximize sales opportunities and bring you more clients.
Book a short meeting today to learn more about how to grow your sales quickly with Salescode.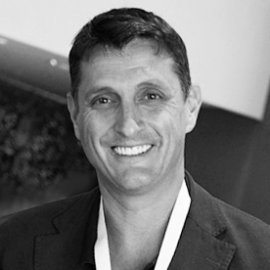 With over 16 years of experience building outsourced revenue generation teams, Brett is skilled at strategically partnering with clients to achieve their sales objectives by right-shoring and building high-caliber sales and account support teams from incubation to scale.
Please feel free to reach out to him directly to share and learn more.
Click here to connect with Brett on LinkedIn.