Sales Outsourcing for SaaS: Expectations vs. Reality
Partnering with a sales outsourcing vendor: what is it really about?
Don't miss out on the competitive benefits of sales outsourcing because of subjective views. Discover the reality of working with an outsourcing vendor as it delivers more than just cutting costs and mitigating risk.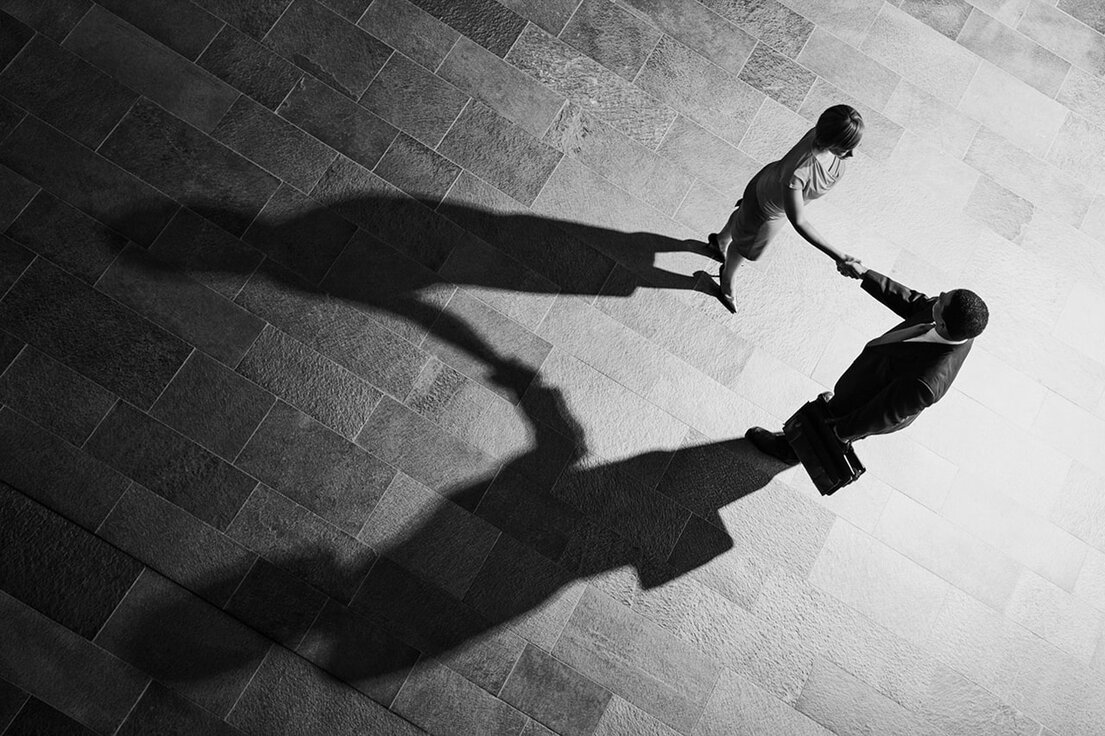 There are common misconceptions about outsourcing sales functions for software companies. You may think outside organizations can't sell your services or solutions, or you'll lose control over your sales process. These subjective views might make you hesitant to partner with an outsourcing provider.
You don't want to miss out on the benefits of outsourcing some of your sales processes. SaaS companies of all shapes and sizes leverage outsourcing as a strategy to accelerate sales growth and scale their business internationally.
This article debunks some common misconceptions and expectations about sales outsourcing to reveal what this process is truly about. That way, you can decide whether this approach can work for your SaaS business.
Expectation: Sales outsourcing delivers immediate results
Reality: Outsourcing sales is not a quick fix; it's a long-term strategy. Before operating at full capacity, the outsourced sales team requires time to understand your value proposition and target customers and build a process to sell your solution.
Thanks to their expertise in the field, sales outsourcing partners have shorter ramp-up times than reps hired in-house. However, creating a sustainable pipeline takes time to get the right opportunities and close more significant deals.
Two essential factors impact the onboarding and learning curve period. First, the processes your current sales team uses: the documentation quality will affect how the outsourcing vendor understands your business. Second, the experience and expertise of the partner in your industry: the more specialized your sales vendor is, the more knowledgeable they will be about how to best sell your solution.
In any case, proper training takes time to properly complete. And it would help if you questioned any partner that offers a short ramp-up time at a low cost. Learn more about how to prepare for a sales outsourcing partnership.
Expectation: You can't trust an outside organization to sell your solution
Reality: Some software businesses with complex or niche solutions might think that outsourced sales functions cannot fully comprehend their value proposition and design an effective process to sell their solution. But keep in mind that sales outsourcing is significantly different from working with call center agents.
Call centers focus on tech and customer support. Outsourced sales representatives are trained to be consultative and generate interest to grow revenue. At Salescode, our sales professionals are skilled and proficient in the software and tech industry. We are seasoned solution sellers who master the strategic and business implications of B2B SaaS sales.
Furthermore, complex solutions have longer sales cycles. It might take months and multiple sales touchpoints for a customer to make their final purchase decision. Getting genuinely focused support to nurture and keep leads engaged throughout the buying journey will free up your sales executives valuable time to focus on the deals that close sooner.
Expectation: Sales outsourcing runs itself
Reality: Program Managers assume they don't need to do anything after the sales outsourcing partner is operational. But sales outsourcing should be approached as a process, not an outcome. Playing an active role in the partnership post-onboarding is paramount to getting the expected results and managing performance.
A successful outsourcing relationship includes governance principles and consistent monitoring. Of course, you should entrust your partner to deliver the expected outcomes; however, regular cadence sync-ups help establish accountability and keep everyone focused on long-term goals.
The outsourced sales team is an extension of your team members. Train them like you would train your in-house sales; include them in internal communication about business strategy and corporate objectives, and build relationships and open communication channels with your extended team. Work with your partner to overcome any challenge that may arise.
Expectation: Sales outsourcing is about cost-cutting
Reality: Yes, outsourcing will save money on hiring and managing in-house sales, equipment, and other business expenses. However, these should not be the only criteria in balance if you want to figure out the true benefit of sales outsourcing.
Many companies are deterred by the upfront investment necessary to implement a solid sales outsourcing strategy. Outsourcing is an investment. In some cases, it might not immediately save you money, but it will undoubtedly increase your revenue with the right outsourcing partner.
Luckily, most businesses have realized this, and prerogatives when evaluating sales outsourcing are changing. Cost savings is no longer the primary business driver. Companies, especially in the software industry, use it to increase efficiency and competitiveness.
Sales outsourcing improves your access to future company talent and expertise and gives you more agility to respond to customers and new markets. More than just a tool to save costs, it's an opportunity to improve your internal selling processes.
What to expect working with Salescode
Every business is unique, and it's no different for outsourcing vendors. Finding a partner with similar business values and proven experience in your industry is essential.
Salescode specializes in accelerating revenue for software companies and helping them expand globally. We work with a network of experts in SaaS sales across the five continents who can help automate any part of your sales process, from lead generation to customer success.
Because we are laser-focused on sales growth, we have the experience and tools to scale teams globally faster than anybody else. We'd love to tell you more about our business framework and how we outperform our customers' expectations.
Book a short meeting with our experts today if you're keen to take your SaaS sales to the next level.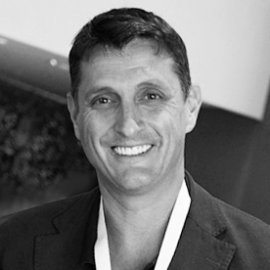 With over 16 years of experience building outsourced revenue generation teams, Brett is skilled at strategically partnering with clients to achieve their sales objectives by right-shoring and building high-caliber sales and account support teams from incubation to scale.
Please feel free to reach out to him directly to share and learn more.
Click here to connect with Brett on LinkedIn.