We scale B2B sales for the Tech Industry globally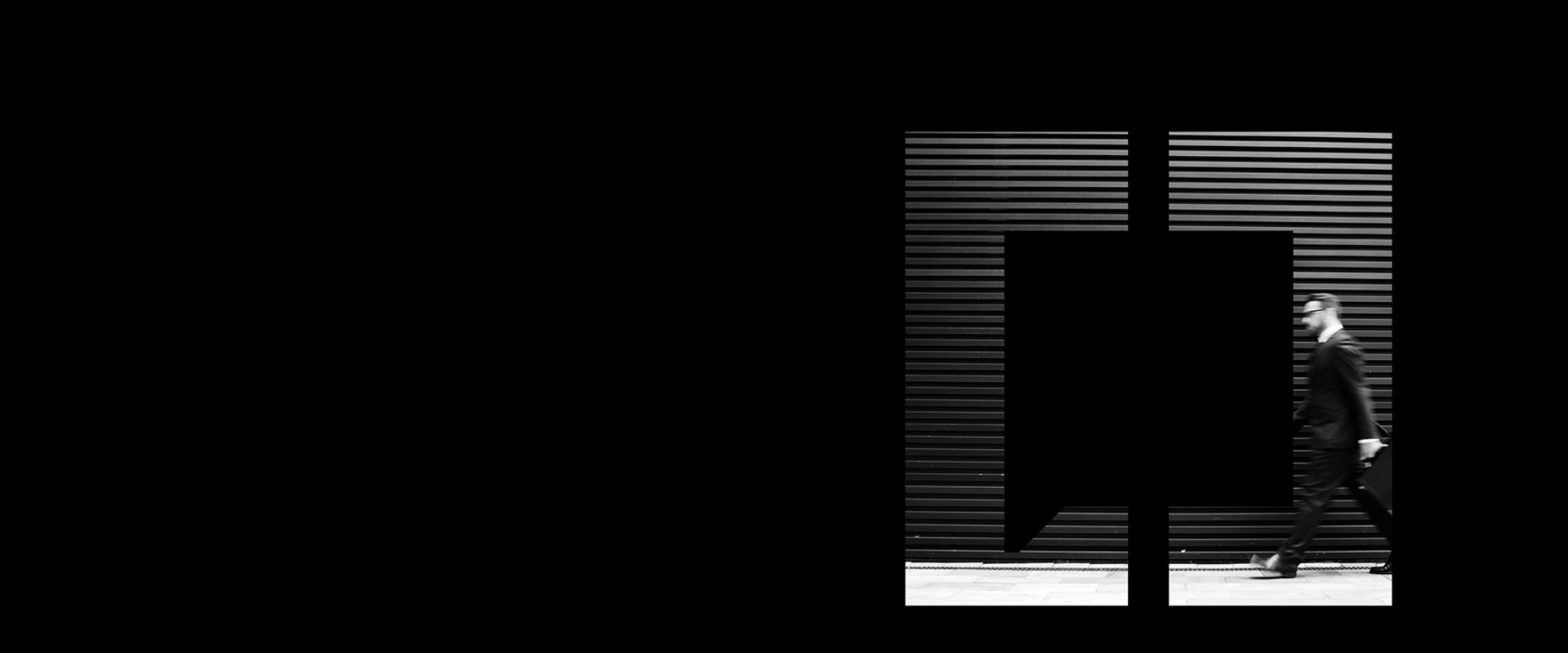 Accelerate your Tech B2B sales with Salescode's outsourcing expertise!
Sales outsourcing is the process of joining forces with a partner that becomes a virtual sales force for you. We can take on specific tasks related to your sales process to drive growth.
At Salescode, we scale dedicated sales teams that represent your brand directly to your customer. Each program is unique and developed based on your specific business objectives.
Why Salescode?
Salescode, the #1 sales outsourcing provider for B2B Tech businesses.
We help Tech and Software companies grow more efficiently, providing tailor-made sales outsourcing services along the entire sales cycle on a global scale. We can launch any size team anywhere quickly.
We are B2B Sales Experts
Salescode specializes and concentrates exclusively on B2B sales and revenue generation services for leading technology and software companies and nothing else.
We provide B2B sales services to generate incremental revenue of existing products and shifting customers to new subscription-based solutions.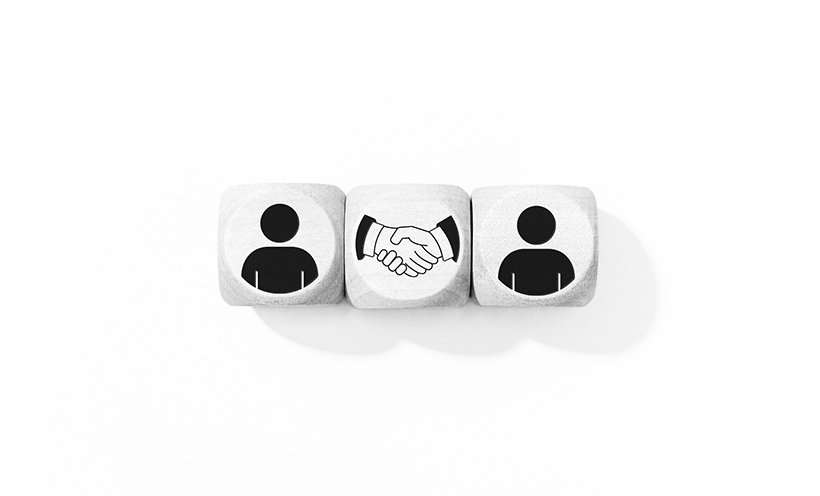 Software Industry Expertise
Being the global #1 sales outsourcing partner for complex SaaS sales processes, Salescode gained deep insights and expertise within the software landscape, providing B2B sales services for leading SaaS and IoT companies.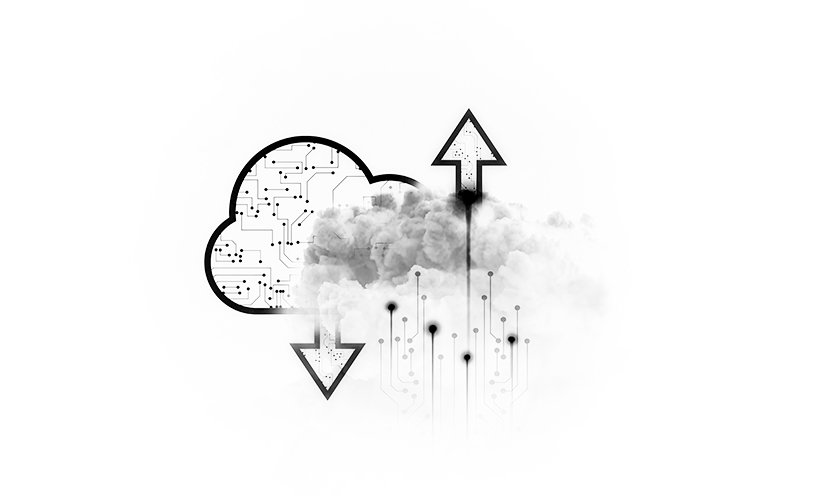 B2B Sales Services for Tech
Since its foundation, Salescode has focused on providing complex B2B sales solutions for leading software companies. However, after mastering the art of complex sales processes and services, Salescode expanded its service capabilities: tailor-made B2B sales services for global Tech players.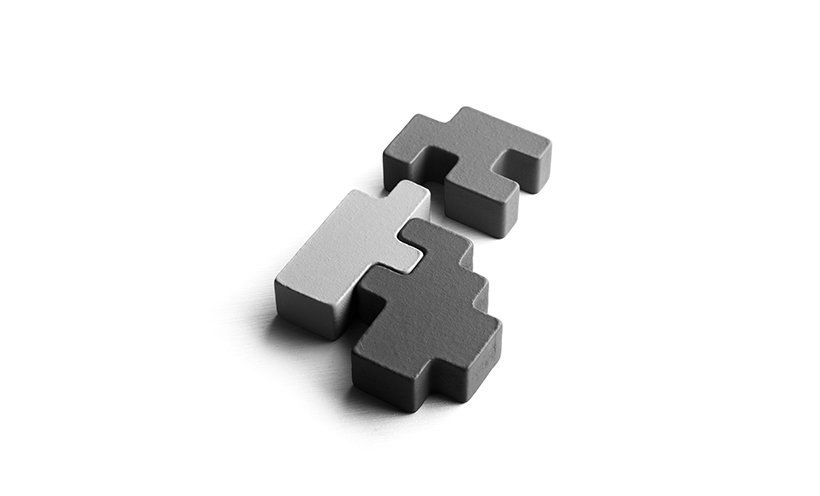 The Salescode Engine
The Salescode Engine is our custom business framework that enables us to scale sales teams globally faster than anybody else, guiding sales teams to maximized performance, simultaneously ensuring exceptional quality and revenue with all relevant data points with predictive analytics and in real-time.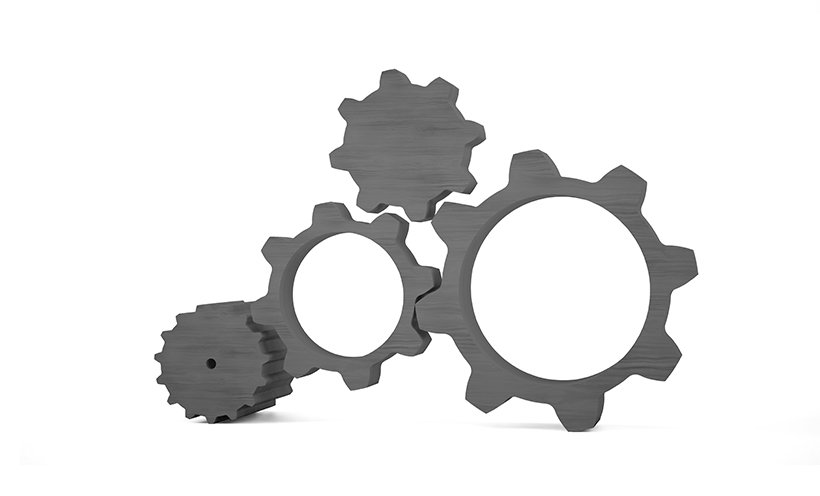 Delivering Results with Confidence
With our paid for performance approach, we share the risk and commit to delivering exceptional outcomes for our clients. Our team of experts is dedicated to achieving your goals with unwavering confidence and innovative solutions.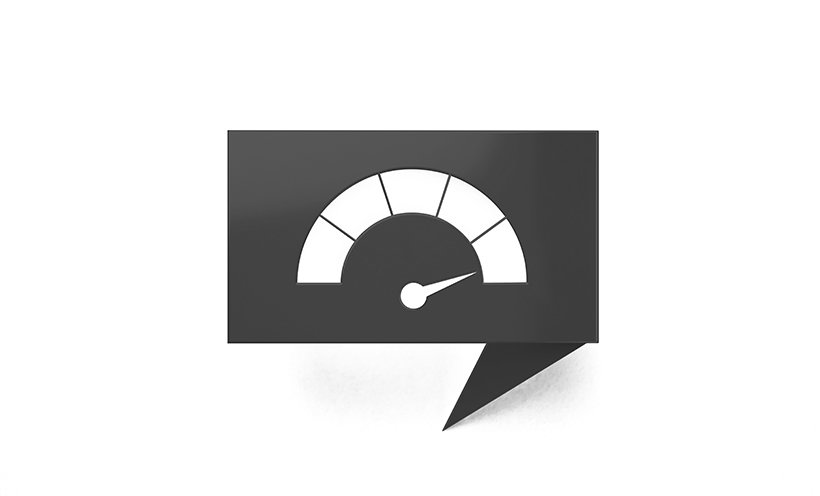 Dedicated Teams with Sales and Tech Expertise
Each deployed sales team is 100% dedicated to a respective customer. With this approach we can ensure the right employee skillset and cultural fit for each provided service and customer requirement.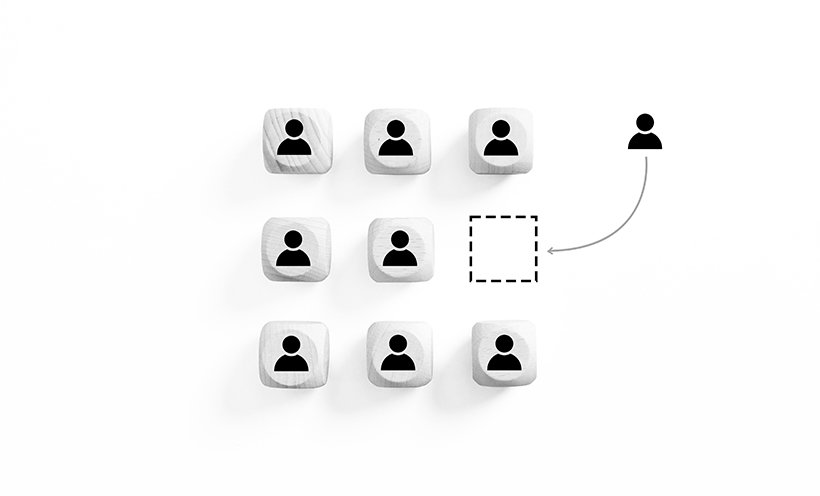 Why outsource your B2B sales
Latest news from the Blog
Our DNA
Watch this video and get to know us.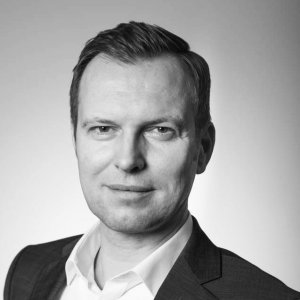 "The Salescode Engine enables us to scale sales teams globally faster than anybody else. All engine data points in one view guarantee the agreed customer expectation and revenue."