We scale your software solution sales globally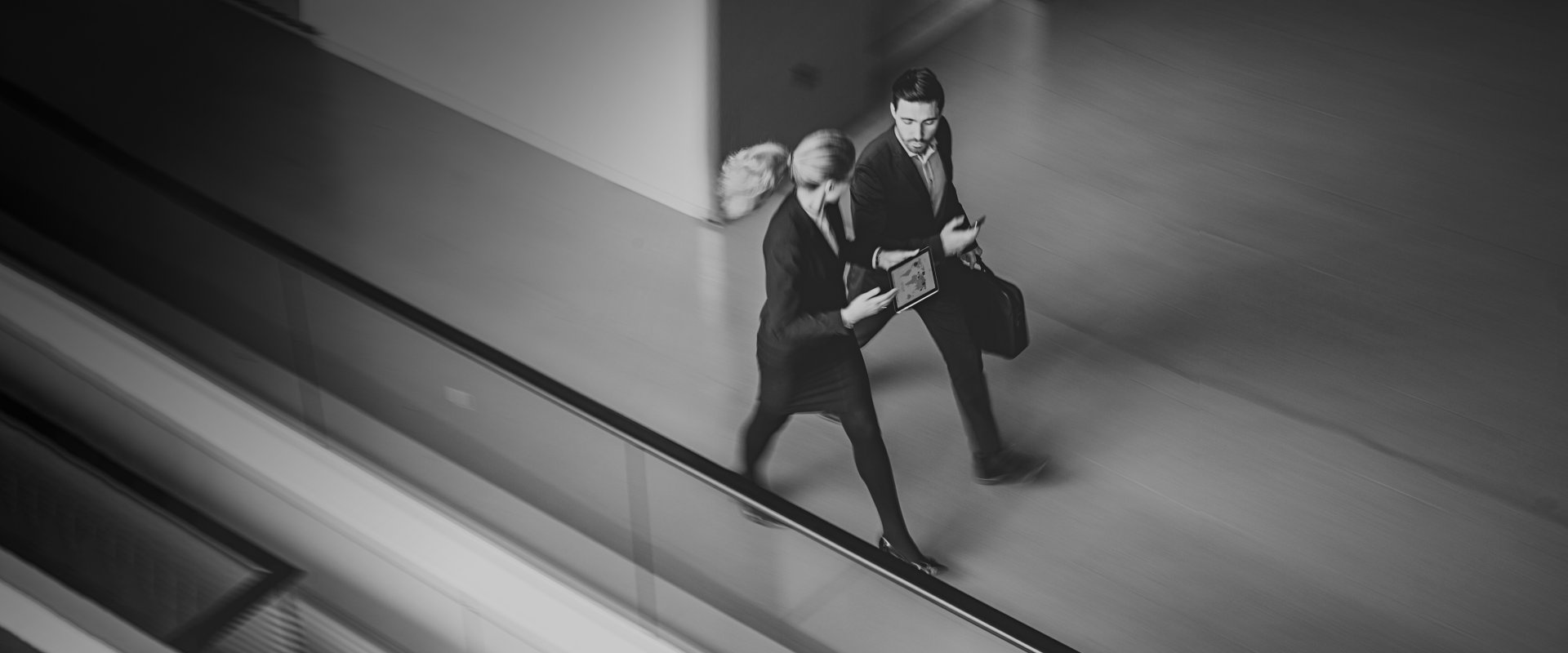 We help software companies grow sales and revenue
Our sales and outsourcing expertise is coded into a cutting-edge business framework, which drives our sales experts to maximized performance in 50+ countries.
We are focused
We are specialized in selling for the software industry.
We provide sales services for revenue expansion of existing products and shifting customers to new subscription-based services.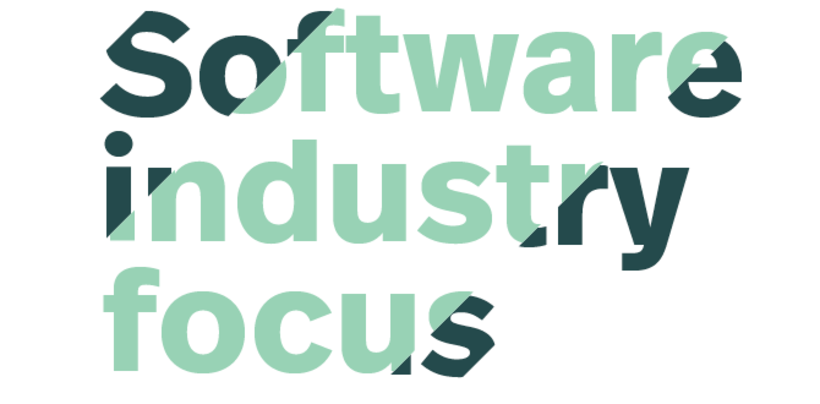 Our expertise is coded
Our software industry expertise is built into a cutting-edge business framework: The Salescode Engine.
It enables us to scale sales teams globally faster than anybody else, guiding sales teams to maximized performance, simultaneously ensuring exceptional quality and revenue with all relevant data points with predective analytics and in real time.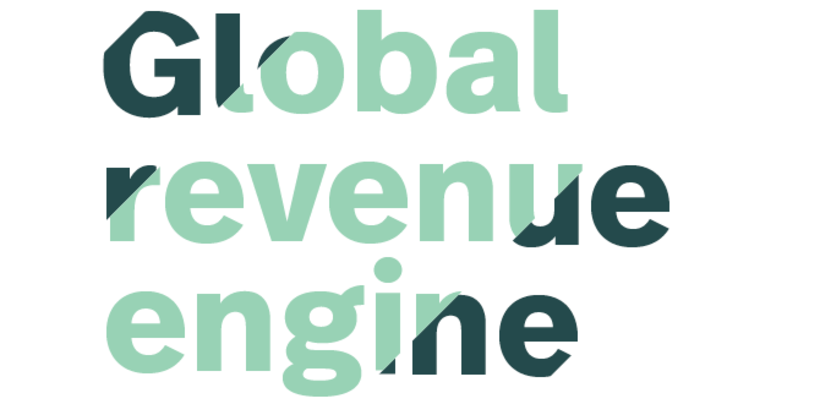 We have confidence in our results
This is why we work with our partners on a risk-sharing basis.
We believe that in a true partnership both parties have skin in the game. Even when it is bold, once we commit — we deliver.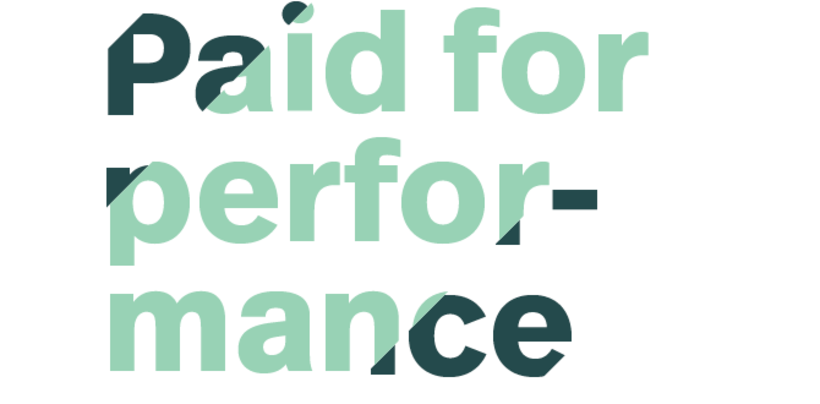 Why outsource your
software sales
Latest news from the Blog
Our DNA
Watch this video and get to know us.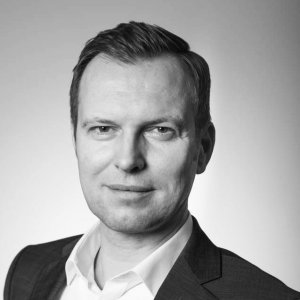 "The Salescode Engine enables us to scale sales teams globally faster than anybody else. All engine data points in one view guarantee the agreed customer expectation and revenue."