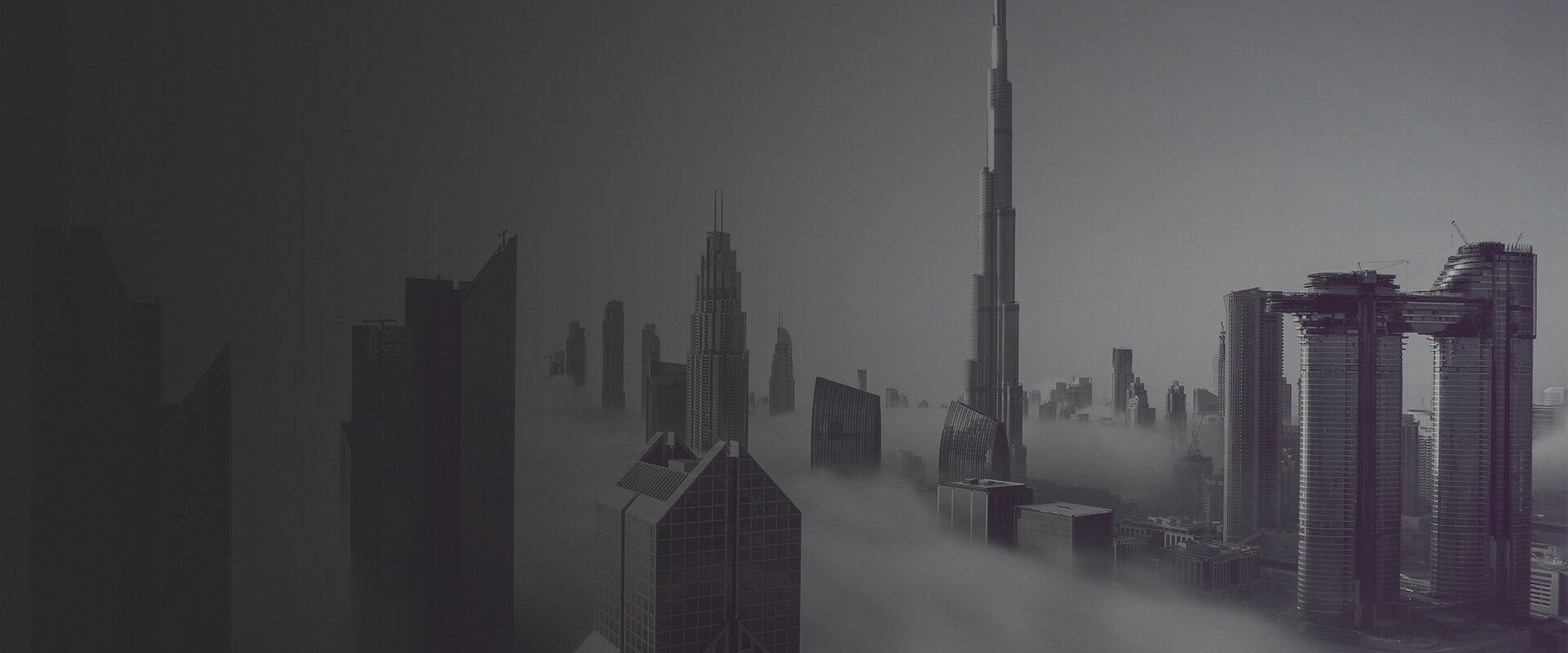 We scale revenue for the software industry
Our sales and outsourcing expertise is coded into a cutting-edge engine, which drives our sales experts to maximized performance in 50+ countries.
We are focused
We are specialized in selling for the software industry.
We provide sales services for revenue expansion of existing products and shifting customers to new subscription-based services.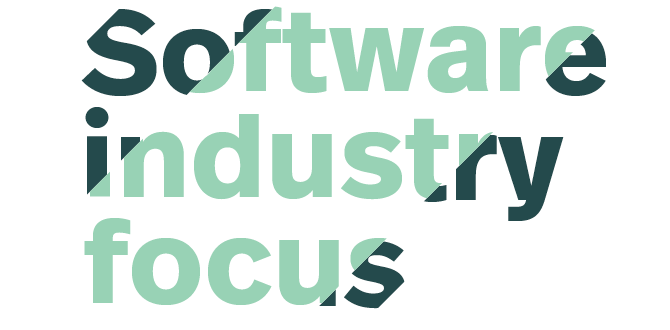 Our expertise is coded
Our software industry expertise is built into a cutting-edge business framework: The Salescode Engine.
It enables us to scale sales teams globally faster than anybody else, guiding sales teams to maximized performance, simultaneously ensuring exceptional quality and revenue with all relevant data points with predective analytics and in real time.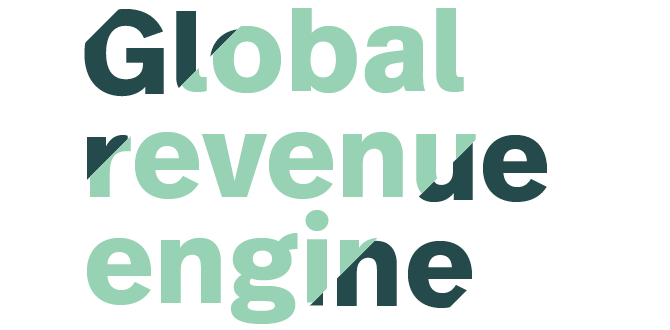 We have confidence in our results
This is why we work with our partners on a risk-sharing basis.
We believe that in a true partnership both parties have skin in the game. Even when it is bold, once we commit — we deliver.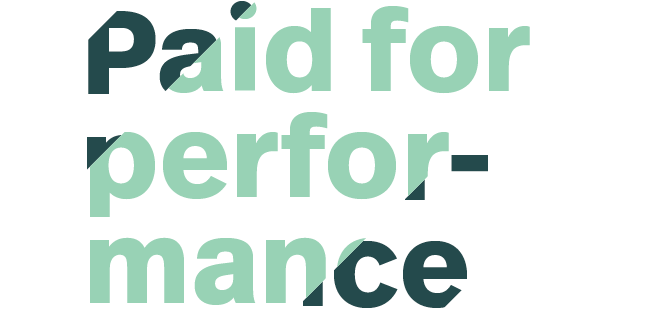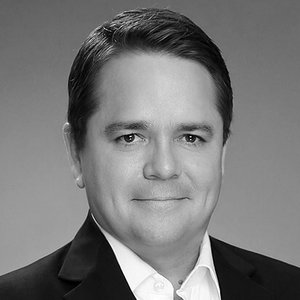 "The Salescode Engine enables us to scale successful sales teams globally faster than anybody else. All engine data points in one view guarantee the agreed customer expectation and revenue."
Why to outsource your software sales
Increase market penetration
to drive your market share into an existing market, either by expanding to new customer segments, industries and channels or increasing sales engagements and conversion rates.
Expand to other geographies
swiftly and effectively — no legal and billing obstacles. With us, you are able to sell your software in 190+ countries. Wherever you want to sell — we execute.
Increase performance
of your internal sales teams with benchmarking. Our customers' feedback shows boosts in their internal sales team's performance, once working with us.
Shift customers to subscription-based software services
Selling subscription-based software
requires a modern approach, which is different from old school license selling. This understood, we implemented it into our sales journey.
Our DNA
Watch our video and get to know us.