5 Ways To Demonstrate The Value Of Your SaaS
The SaaS industry is growing and your competitors are not sleeping. Therefore, it is vital to demonstrate the value of your SaaS.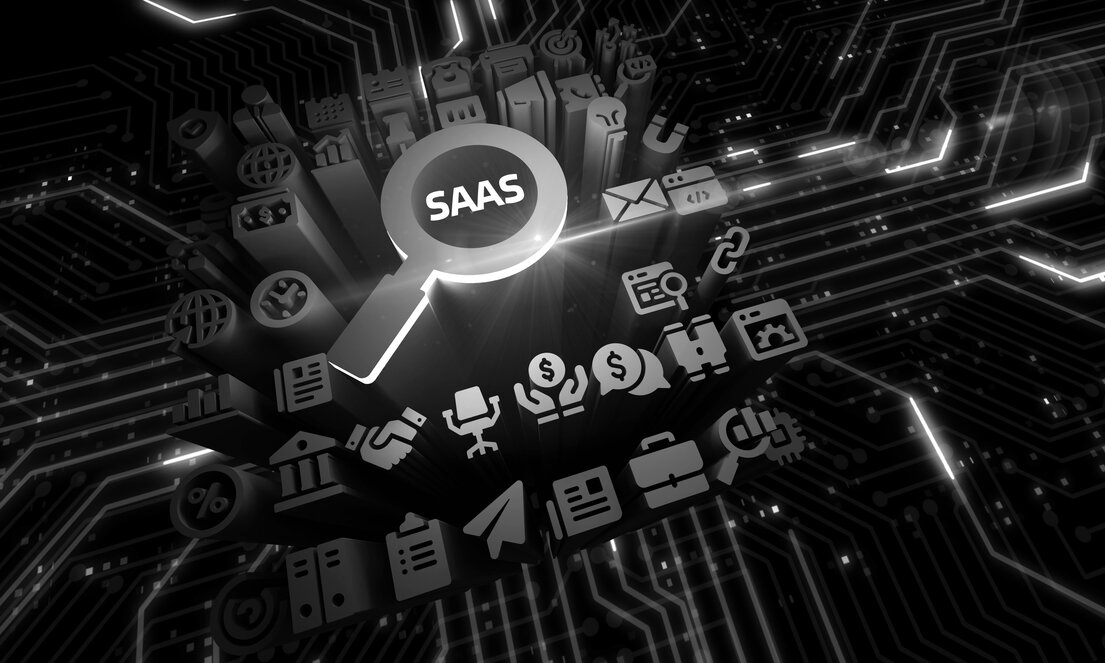 Here are five simple (yet powerful) ways to demonstrate the value of your SaaS to customers and prospects:
Testimonials: Studies have shown that people trust reviews as much as referrals from someone they know. Gather feedback from your customers and make them easily accessible.
Competitor comparisons: Almost all customers perform some kind of comparison before buying. Make sure you highlight your differentiators and show what sets you apart.
Content: Creating relevant content for all customer journey stages powerfully demonstrates your value. It also supports sales and increases customer satisfaction and retention.
Community: Having an active community of users shows your commitment to providing long-term value to your customers. Give them a place where they can exchange and get their questions answered.
Reward loyalty: Show customers how much you appreciate their business with a loyalty program. Implementing a program that rewards repeat purchases and loyalty will increase brand perception and customer value.
We have plenty of insights to help your SaaS business attract and retain more customers.
Get in touch with our team today for a personal assessment of your current strategy and improvement opportunities.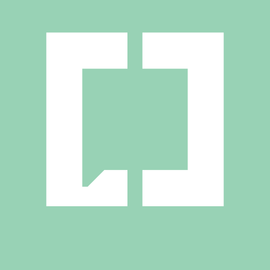 Our expertise is coded into cutting-edge software, which is driving our sales experts in 50+ countries to maximized performance.