7 Keys To Ensure AEs And SDRs Collaborate Better And Close More Deals
Undoubtedly, sales is a team sport. To build a strong pipeline, you must ensure smooth collaboration between Account Executives and SDRs.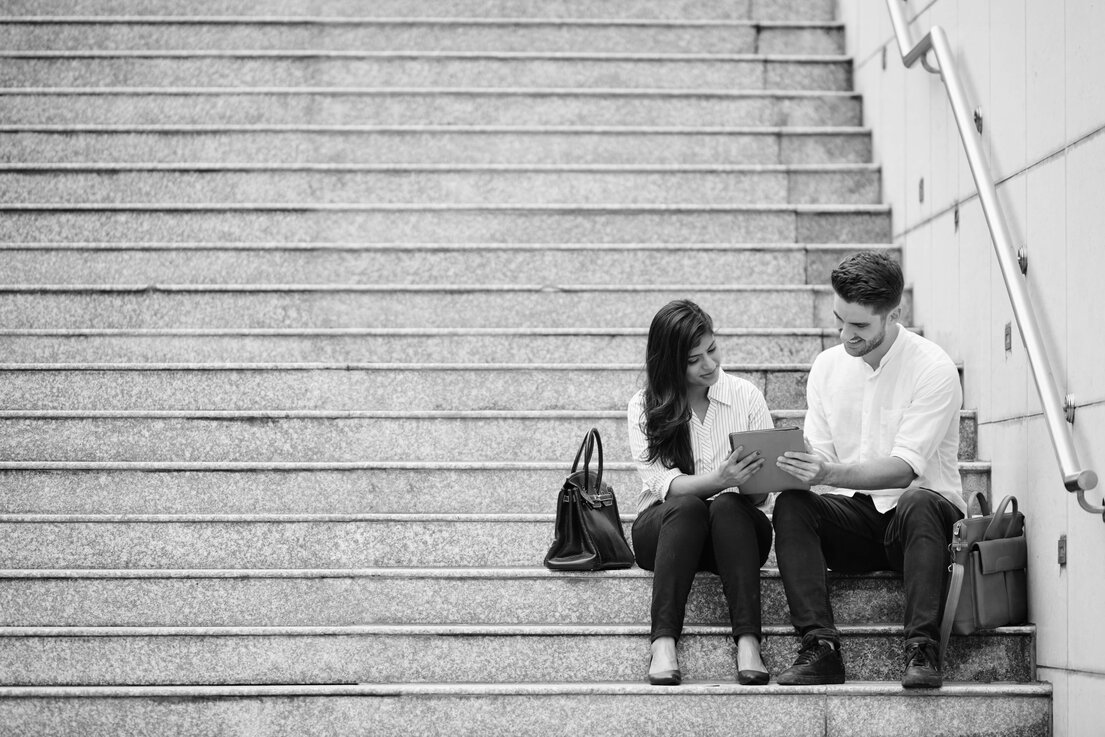 Here are 7 keys to ensure AEs and SDRs collaborate better and close more deals:
Pairing matters: identify ICPs that both SDRs and AE are excited to pursue.
Establish clear processes: the handoff prerequisites and steps must be clearly outlined.
Communication: debrief after each sales call and assess improvement areas.
Enforce proper CRM use: don't rely on emails, paper notes or calls to share information.
Use the right metrics: in lead generation, focus on quality and not quantity.
Hold one-to-one meetings: plan a time to realign on the accounts to pursue.
Create a culture of coaching: AEs should support SDRs in improving their sales skills.
At Salescodes, we ensure our SDRs are trained to sell your software the most effective way. We secure appointments with qualified prospects to lead your sales team to success.
If you're looking for ways to boost your sales with lead generation, we'd like to help! Book a short meeting with our expert.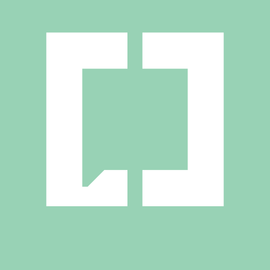 Our expertise is coded into cutting-edge software, which is driving our sales experts in 50+ countries to maximized performance.