5 Reasons You Might Want to Consider SaaS
Derived from the other popular as-a-Service models, Sales-as-a-Service is a blend of services such as people, technology or data analysis, that a partner may provide to a company.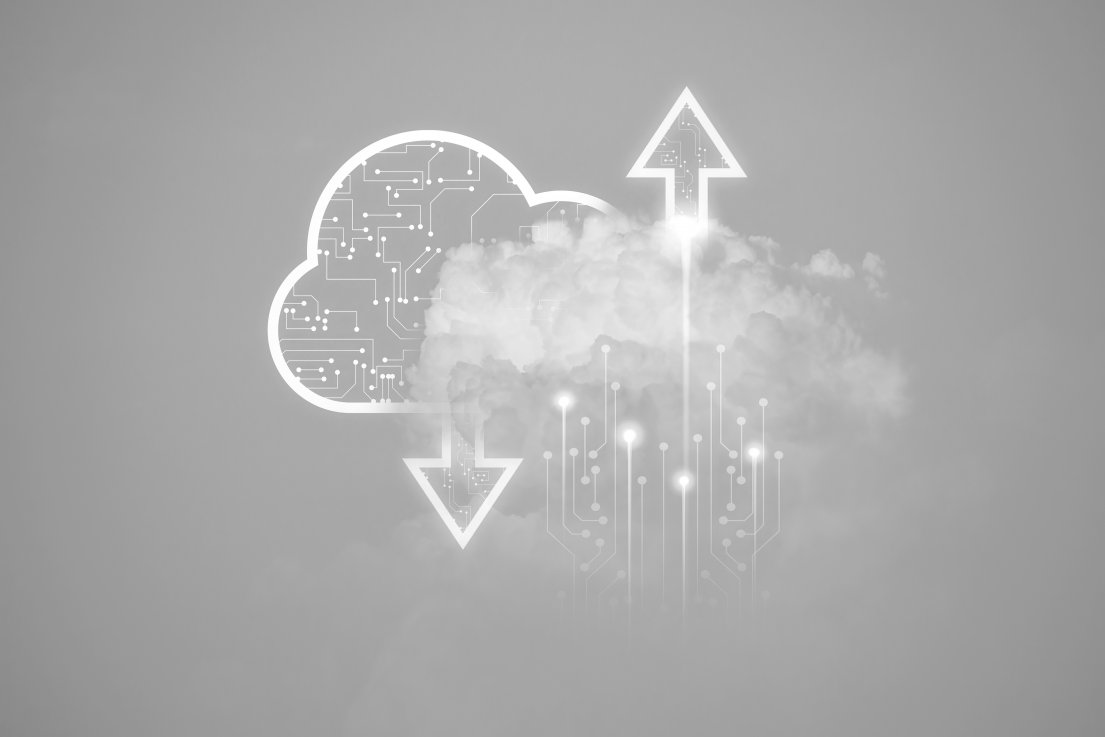 Sales-as-a-Service is more than just outsourcing, it's a strategic partnership that can help businesses improve their sales process through delegating part or all of their sales operations.
Here are 5 reasons you might want to consider Sales-as-a-Service:
You are a business founder and you are not ready to hire and manage a full-time sales team
You lack the time (or interest) to build and handle sales for your SaaS
You want to expand your sales or move upmarket
You need to test a new market or product
You want to establish a presence in a new country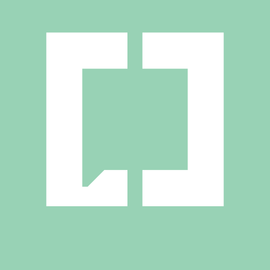 Our expertise is coded into cutting-edge software, which is driving our sales experts in 50+ countries to maximized performance.