5 Steps To Benchmark Your Sales Team
Gain and maintain a competitive edge with sales benchmarking. Benchmarking allows you to assess your current state, define a strategy for the future, and guide your efforts towards continuous improvement.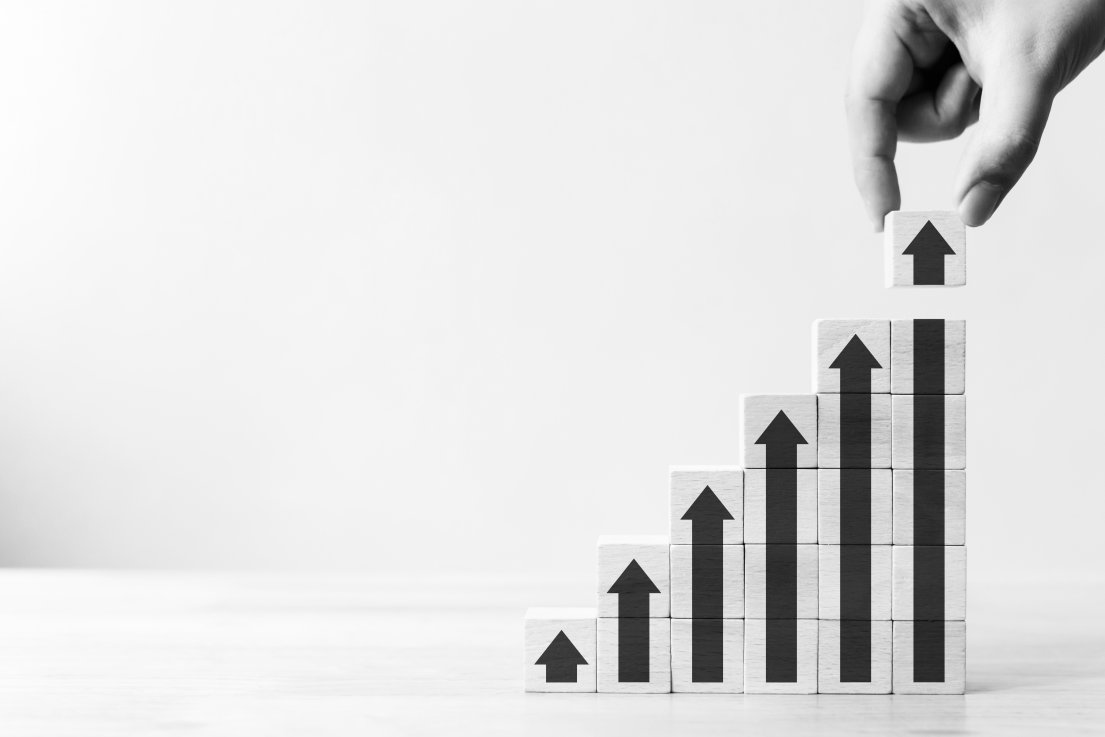 How to benchmark your sales team in 5 steps?
Each SaaS business has a unique configuration and therefore will need to focus on different metrics.
Common benchmarks for sales functions include: Sales productivity, sales time, sales investment and expenses, sales readiness, and sales compensation.
Collect internal data: This data should give you a detailed and clear understanding of how your sales team performs today. Most of the data can be found in existing systems such as: CRM, finance systems, HR and payroll systems as well as sales management teams.
Collect external data: To obtain a competitive advantage, your organization should understand how it performs against the competition. You can find data about businesses in your industry in multiple sources: Internet research, market research, trade associations, and research firms.
Compare: Compare internal and external data to determine areas where you might be underperforming. This will help identify opportunities for functional ameliorations in your business.
Define actions to take: Develop a plan to catch up on competition. Make sure any action you take is measured and improved over time to guarantee effectiveness.
Benchmarking can be a single exercise, but you'll get more value if it becomes an ongoing practice in your business.
Reach out to our team for more advice on how to boost your sales effectiveness!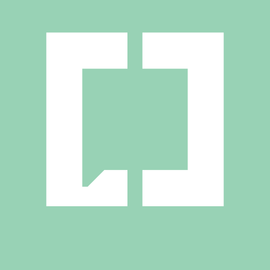 Our expertise is coded into cutting-edge software, which is driving our sales experts in 50+ countries to maximized performance.