5 Tips to Sell SaaS to Enterprise Clients
Selling to large businesses is not easy, but it's so much more rewarding.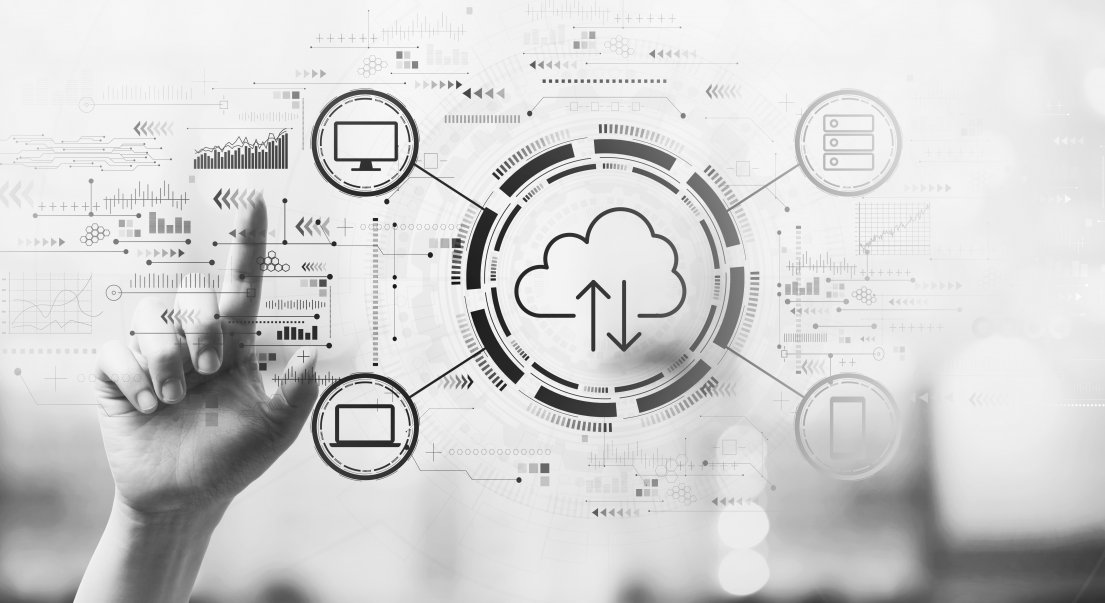 There are major differences when it comes to Enterprise sales:
Large businesses have more decision-makers…
Therefore… there are more obstacles due to the different priorities and unique views of the decision-makers.
Therefore… sales cycles are longer.
You need to buckle up to get your solution in the hands of large corporations. But we've got you covered!
Here are 5 tips to help you sell to Enterprise customers:
1. Partner with vendors
Many vendors are willing to refer you if your solution fits the company's needs. Find non-competing partnerships with service providers who are already inside a business.
2. Use social media
Twitter and LinkedIn are powerful tools to get insights into your target clients. Find out what decision-makers care about and use this information to engage meaningful conversations.
3. Build credibility
Showcase your industry knowledge with whitepapers and case studies. Technical and data-based content help prospects visualize your solution as a response to their needs.
4. Stay confident
Don't get intimidated by Entreprise decision-makers, remember you sell to people. Present yourself as a friendly advisor and remain confident in your offering to gain respect.
5. Develop a network of supporters
Multiple team members with complementary skills should get involved to seal the deal. Work synchronously to develop relationships with the decision-makers.
Need help with any of these points? Reach out to our team and let's discuss how to get your SaaS solution in the hands of large corporations!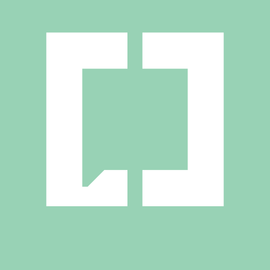 Our expertise is coded into cutting-edge software, which is driving our sales experts in 50+ countries to maximized performance.