Alternative Financing Options For SaaS Startups
Venture Capital is the most popular funding source for startups, but it's definitely not the only or the best option available.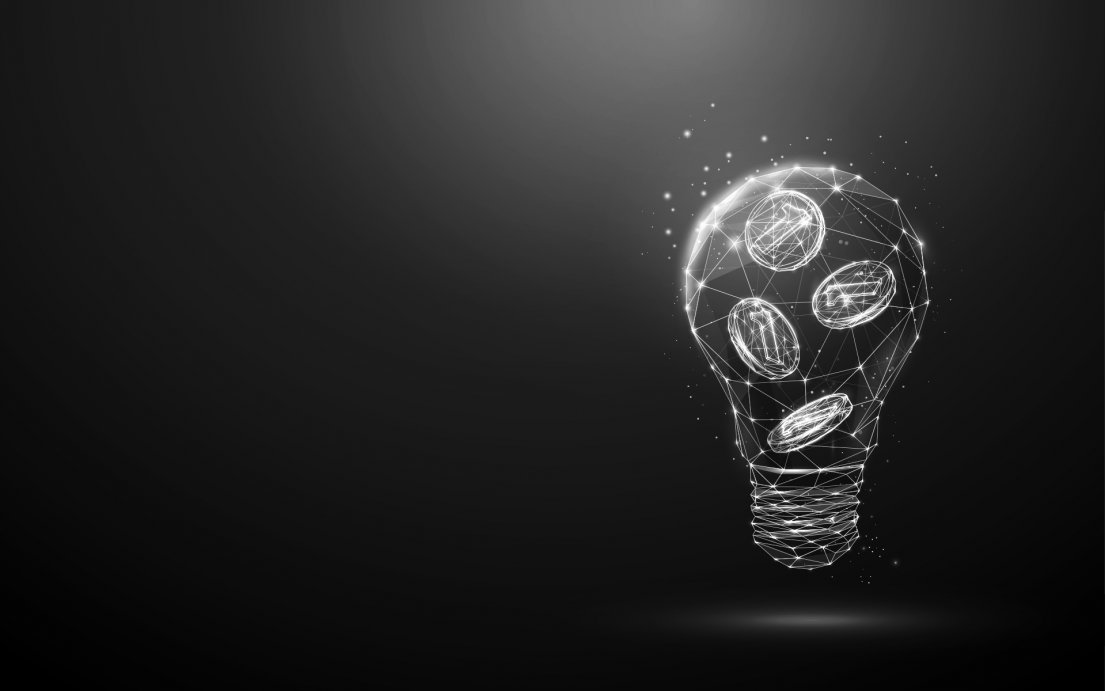 Here are some top alternative sources of funding to take your SaaS business to the next level:
Bootstrapping: Using your own capital allows you to grow your company without the influence of external funds. Total control, no share dilution, this option is great for early-stage startups.
Angel Investment: Getting capital in exchange for a share of the company's equity. Angel investors come with solid business experience and can help provide direction and practical advice.
Crowdfunding: Getting a small amount sourced from a large number of people. Crowdfunding is very competitive but also acts as an organic marketing strategy, giving visibility to your business.
Partner financing: Share the company's ownership with multiple people. This means loss and profits are shared with the investing partners, but they also have access to your team and distribution rights.
Another option to generate more cash is to acquire and retain more clients. But as a startup, you probably don't have the resources to hire a fleet of seasoned sales.
Did you know you can grow your revenue from sales without scaling a sales team?
Outsourcing some of your sales functions can really take your business to the next level. Curious?
Set up a short meeting with one of our experts today to discuss your options in the software industry!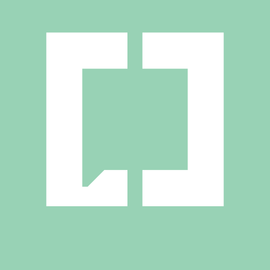 Our expertise is coded into cutting-edge software, which is driving our sales experts in 50+ countries to maximized performance.