Build An Omnichannel B2B Strategy And Boost Your Software Sales
The pandemic has forced businesses to prioritize remote interactions, and buyers seem to find this approach more practical and efficient.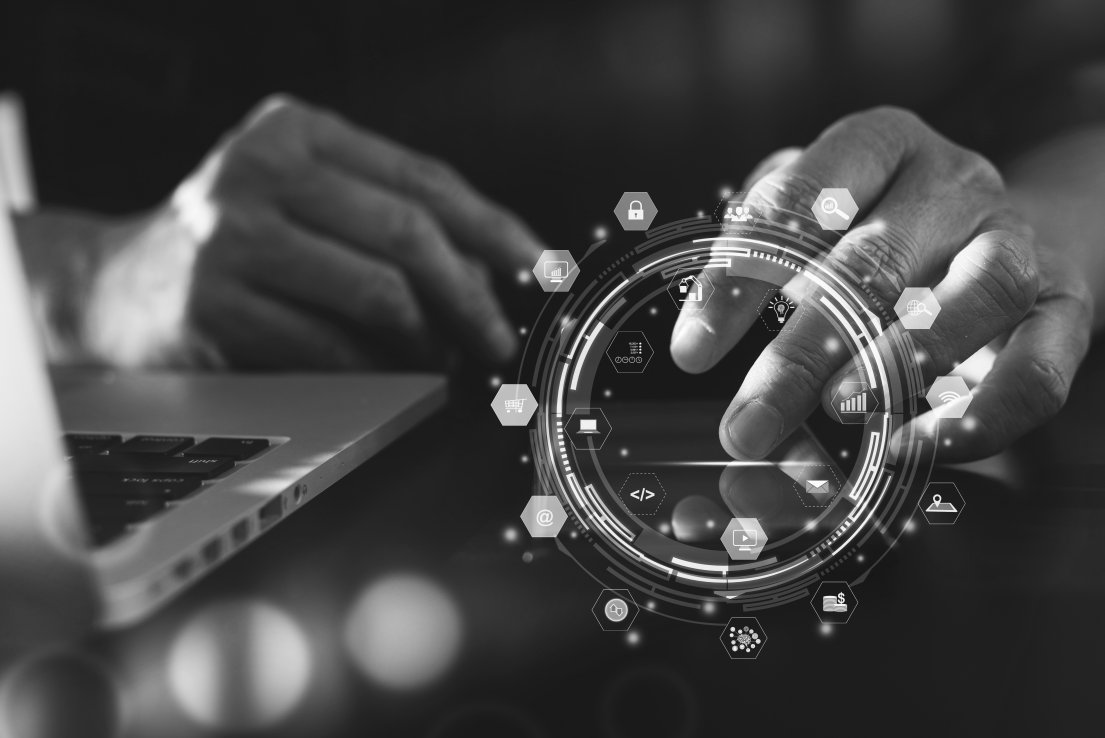 Today's B2B software buyers are actively researching information using different channels throughout their decision-making journey. Implementing a strong omnichannel strategy gives buyers the opportunity to connect with your business the way that suits them best.
Only when a customer has gathered information from a variety of sources to support their purchase decisions will they ever commit to your business.
This shift in customer expectation requires sales organizations to transition from a traditional in-person model to a fully remote selling strategy. Your company's web page, blog, social media, and sales representative messaging must offer a consistent and seamless experience.
Would you like to know more about how to build an omnichannel B2B strategy to boost your software sales? Yes?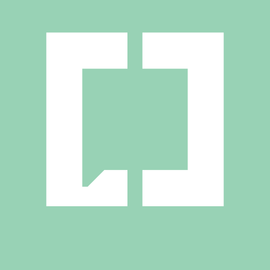 Our expertise is coded into cutting-edge software, which is driving our sales experts in 50+ countries to maximized performance.