Why Training Matters for SaaS Sales Teams
How an Outsourcing Partner Can Help You Win More Customers
All sales cycles are not the same. Some teams can go out into the field and know that the prospect understands what they're offering, whether it's an office laptop, IT hardware, or other physical item.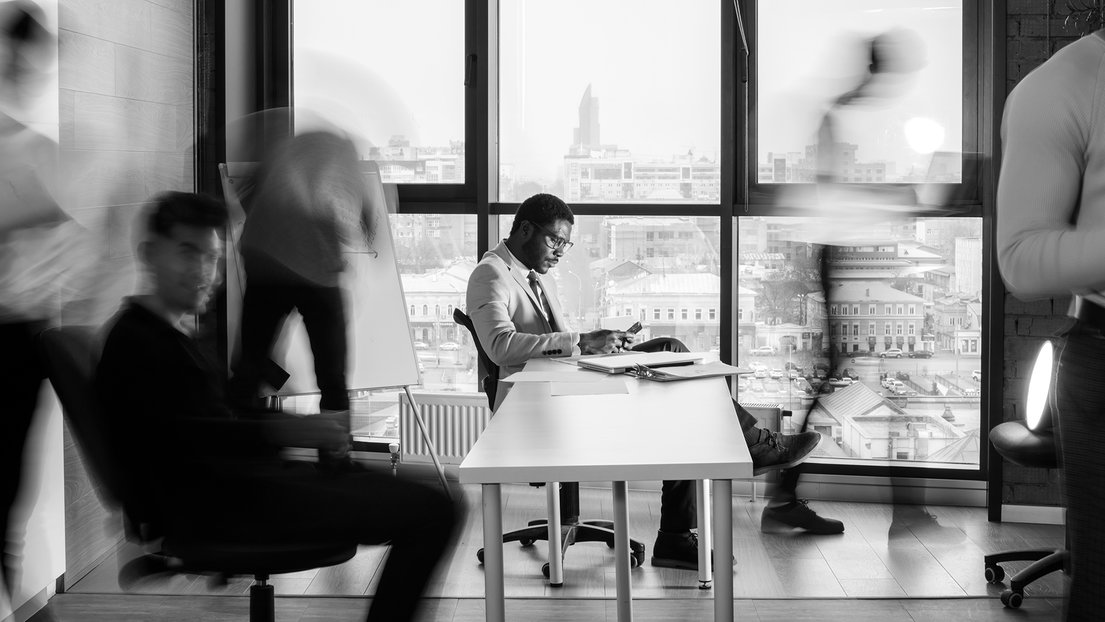 Software is different. A potential software buyer often comes to the table with minimal knowledge of your product, how it fits into their business cycle, and what challenges your software can solve. Unless the sales representative can effectively communicate the value of the software solution, the prospect won't have any reason to move forward and revenue will be lost..
The challenge here is too great for a one-and-done approach to sales training. It's not enough just to explain a software solution to the sales team and then send them on their way. To get results in terms of sales volume and ongoing customer satisfaction, representatives need access to ongoing training over the life of the software solution.
The problem is that most software companies don't have the time or resources to invest in that kind of training. That's where an outsourcing partnership comes in.

Understanding the Sales Rep's Challenge
When a sales rep pitches a software product, the prospect may never have experienced or used something like it. Without hands-on knowledge of the features, the prospect often can't understand the business value and why they might need it.
The product usually has advanced features and capabilities that would prove useful to a prospect, but those features aren't always obvious. Even when they are, they need to be connected to business value. Would an untrained sales rep know about those specialized features? Probably not.
The problem is compounded when the product is an intricate or custom solution. There are many solutions out there that can dramatically streamline processes with just a bit of configuration, but the customer doesn't know about those capabilities.
The obvious solution is specialized sales teams that know each product inside and out — but that's easier said than done. It's time-consuming to create comprehensive sales training for software sales, and not all companies have in-house trainers to take that on.
An outsourcing partner can bridge the gap by providing ongoing, hands-on training grounded in best practices.
Training and Development Expertise:
Why It Matters
Software companies need to get their teams out into the field quickly. The world of product development is in constant forward momentum, with startups constantly popping up and churning out possibilities. Companies need to get their teams thoroughly trained and out into the field quickly so that they can identify targets and sell effectively before the landscape changes.
Speed is of the essence, but there can't be any compromise on quality. A disappointing employee onboarding experience doubles the chances that a sales rep will leave, taking their product knowledge and your training investment with them. Stepping up your onboarding, on the other hand, increases three-year retention by 69% and increases revenue 60% year-over-year.
By partnering with an expert in SaaS sales training, your company can streamline the ramp-up and onboarding process and get teams out into the field faster. Your people get training that's specifically aligned to the markets in your scope, both in terms of terminology and culture.
An outsourcing partner works with you to develop a targeted, optimized onboarding process geared specifically to your product and its features. This translates to sales rep training based on real software expertise and the gaps the outsourcing partner can pinpoint in education, tools, and documentation on the customer side.
The result is a software-centered and customer-aware salesperson who can earn the customer's trust and ultimately convert the customer's need into your software revenue.
Ongoing Training
The average salesperson spends just over an hour and a half per week in training. That's not a lot, especially when you consider the complexity and dynamic nature of software solutions. Your best bet is an outsourcing sales partner that can integrate ongoing sales rep development into the daily work plan.
Take the Salescode Engine, for example. The engine's learning module features a fully integrated Quality Management system that provides each rep with frequent assessments and knowledge refreshment throughout the product cycle. At any given time, the rep can be sure that they have full command of selling skills and product knowledge.
In an industry that moves as fast as software, this kind of up-to-the-moment expertise is not optional.
The Importance of Software Expertise
Product knowledge is essential for sales success. According to research published in the Harvard Business Review, every hour spent on product-specific training can increase an individual's sales rate by 5%. In software, that focused product training is even more important.
Software adoption is a big commitment for a prospective customer. A new tech solution can be costly and time-consuming to implement. Often, the key challenge is how to measure its impact and ROI.
A successful sales rep can effectively connect the benefits of the product with the needs of a company. They can talk to prospects and ascertain operational needs that the product could potentially solve, then explain the relevant features using proper technical terminology.
This kind of back-and-forth builds trust with a prospect. This trust is what convinces a software customer to buy — not the "go in fast and close the deal" method that sells in the less nuanced world of hardware.
That's why your sales team needs an outsourcing partner with detailed experience in the software industry, including the state of the market and what existing solutions are out there. The more knowledge your outsourcing partner has, the more your team can become experts in the product, its features, and the many scenarios in which it can provide value.
The Takeaway
Salescode knows that well-trained and software-centered sales representatives can make their way through the full SaaS sales cycle. With the Salescode Engine, your team develops product and selling expertise that they can use at all stages of the funnel. The rep learns to:
Demonstrate all of the benefits of your solution
Understand the needs of any potential customer
Conduct a full prospect discovery
Address the doubts and objections of a potential user
Produce valuable and targeted advice to earn the prospect's buy-in
Salescode works with you to provide comprehensive, software-focused training in an interactive and engaging format. You reap the benefits of a well-trained team without any internal hiring or large investments in training time and materials.
If you're interested in learning more about this kind of partnership, take a closer look at the Salescode Engine. It could be the solution that your sales team has been waiting for.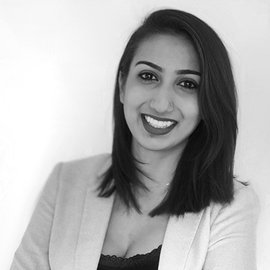 Vina joins Salescode with 12 years of Sales, Training & Development experience. Specializing in Sales, Leadership & Customer service center Training for all levels. Experience in building the training & development team from the ground up and have a record accomplishment of managing teams remotely as well as inspiring to deliver a first-class training experience.
A certified COPC Customer Experience (CX) Standard Auditor
Most Recently: Vina spent over 7 years with a Leading BPO in Asia Pacific building the training department & developing employees to meet their core competencies and skills. As a result, the training structure built by Vina is now implemented in multiple countries and regions with proven performance results.
Click here to connect with Vina on LinkedIn.