A Guide to Sales Collateral for Every Stage of the SaaS Buyer's Journey
Create content that supports sales and drives conversions
Sales collateral is a part of sales enablement, helping sales reps to create meaningful interactions with prospects and close more deals, faster. Creating sales collateral is a good place to start developing a sales enablement strategy and optimize your software sales process.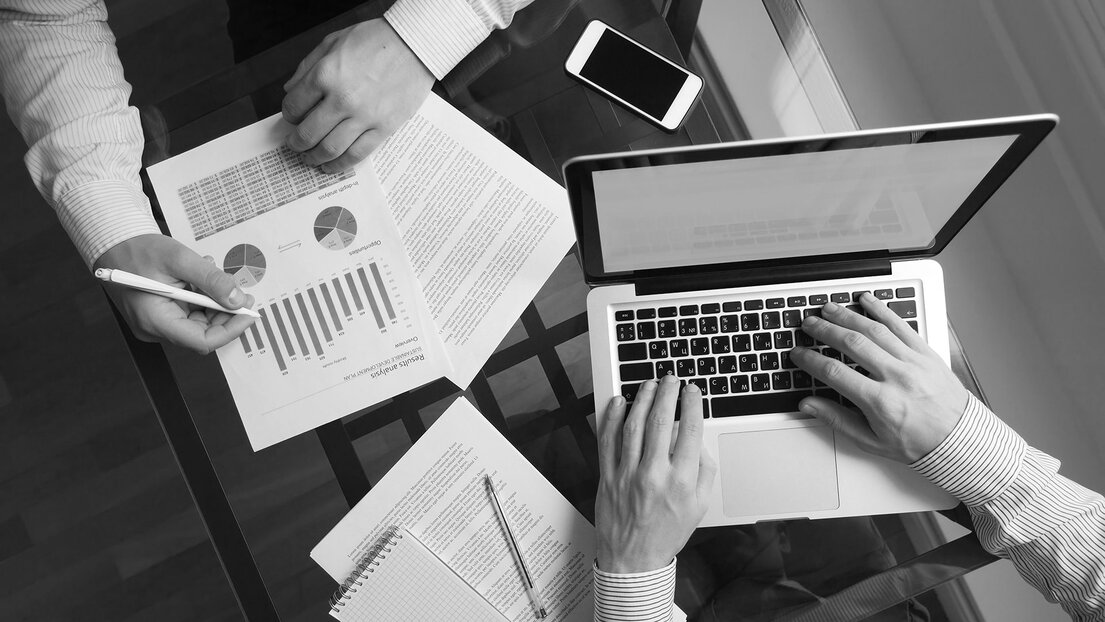 What is sales collateral?
Sales collateral is considered any piece of content that facilitates attracting, converting and retaining customers. It equips your sales team with the right tools and resources to boost conversions.
Marketing and sales teams must collaborate actively to develop sales collateral and marketing material with a common objective: moving and accompanying the prospects through each stage of the buyer's journey.
In the software industry, it's essential to create the right resources to support discussions around implementation, training, support and integration of your software.
Today, 70% of buyers complete half their research online before interacting with a sales rep. Marketing content and sales material accessible online have become complementary, interdependent and an additional driver for sales success.

Types of sales collateral
The type of content to create depends on your product and your sales reps' needs. The enterprise SaaS sales process is complex and specific to your software, but you will need different types of content for every stage of your buyer's journey.
No matter the type of content you create, it should always be helpful and designed to answer specific questions sales and customers may have. Below are a few examples of sales collateral you will need to sell enterprise SaaS.

Sales collateral to onboard and train sales representatives
Persona documents: Who is the ideal buyer? What are the potential buying scenarios?

Sales guidelines: What is your value proposition? How to guide the conversation with prospects?

Email templates: How to reach out, follow-up and pitch with emails that have proven to drive results?

Sales playbooks: How to sell your solution effectively? What is the sales methodology?
Sales collateral to support sales and customer interactions
Sales presentations and sales material: How does your solution solve the problem? How to answer frequently asked questions?

Customer studies: How are other companies using your product successfully? What is the proof of your product's success?

Product demos: Does your solution offer a good user experience? Is your solution easy to set up and use?

Product datasheets: What is the overall vision of your solution? What are the distinguishing features?
Sales collateral to support technical discussions
Knowledge base and user guides: How to use the product on a daily basis? How to configure your solution?

Technical documents: What are the technical characteristics of your software? What are the possibilities of integration?

Deployment process: Do you provide support to deploy the solution? What services do you provide after the onboarding?
Content marketing for the online buyer's journey
Marketing content has a significant impact on attracting new leads and influencing purchase decisions. Since it contributes to facilitating the sales process, online marketing material can also be considered part of the sales collateral toolbox. You should create every piece of content with a specific objective in mind:
Generate leads: Blog posts, social media, webinars, landing pages.

Build authority: White papers, eBooks, press releases.

Nurture relationship: Newsletters, events, surveys.

Comprehensive guide to sales collateral for every stage of the buyer's journey
Articulate sales collateral and marketing material around the buying journey.

Best practices to create and manage sales collateral
Collaboration is key — Sales, marketing and technical teams must collaborate to create content that resonates with your audience.

Keep it up to date — Sales collateral evolves as your product and sales strategies grow over time.

Make it easy to access — Ensure all your sales and marketing materials are centralized and easy to find internally, on your website and across other frequently used interaction channels

Stay consistent with your brand — Make sure your design and messaging are compatible with your brand guidelines and tone of voice.

Start building your sales enablement strategy
The digital age, accelerated by the pandemic, has transformed the way businesses buy and sell. Buyers are more independent in searching and finding information on the web. Therefore, sales organizations must adopt modern selling techniques and create relevant content that moves prospects through the online buyers' journey.
Do you need support orchestrating sales and marketing functions to create outstanding sales collateral? We can help you modernise your sales strategy and create sales collaterals that drive revenue while generating added value for your audience.
Get in touch!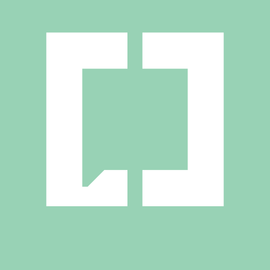 Our expertise is coded into cutting-edge software, which is driving our sales experts in 50+ countries to maximized performance.