How Can a Third-Party Company Sell My SaaS Product?
Channel sales and outsourcing: grow your customer base with strategic partners
The adoption of software as a service has skyrocketed in recent years. This delivery model has many benefits for businesses: accessing software remotely and at a fraction of the cost with maintenance and updates are handled by the solution provider.
But this doesn't mean SaaS solutions sell on their own. SaaS businesses must actively research potential customers and promote their offerings. One strategy is to form strategic alliances with other companies to foster sales and increase market reach.
This post will explore how third-party organizations, such as outsourcing partners or resellers, can help boost your SaaS sales.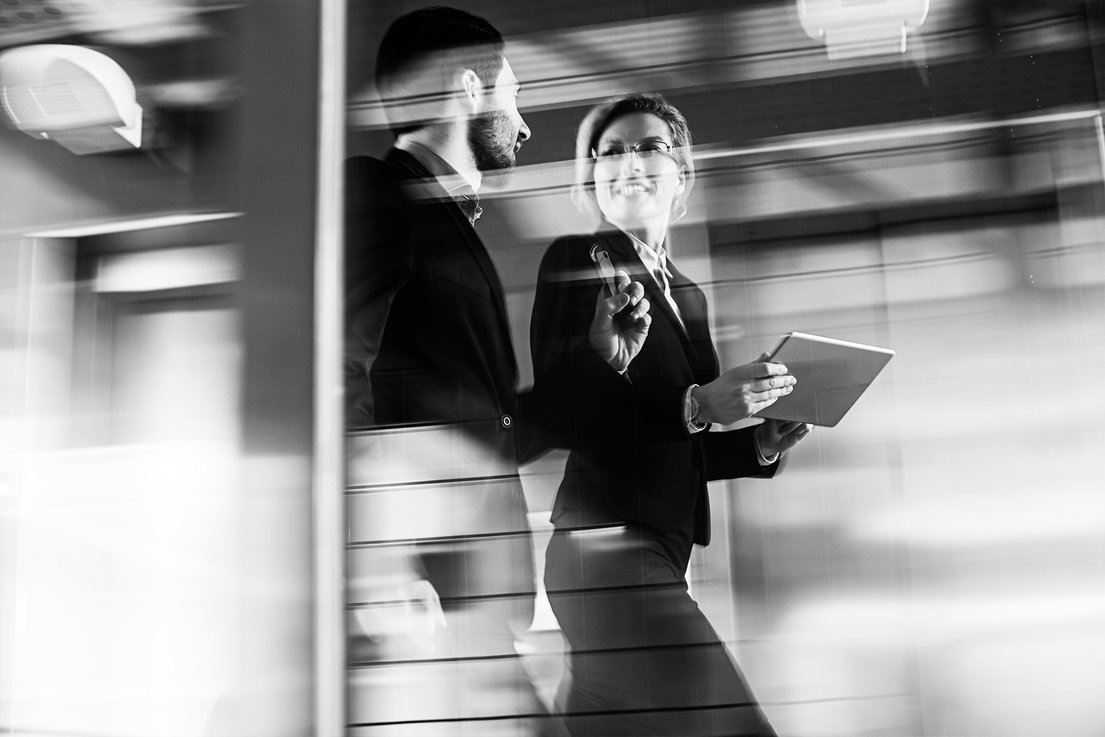 Advantages of using an external company to sell your SaaS product
Including a third party to market and sell your SaaS solution may initially seem foreign and confusing. Sales partners leverage their sales and marketing teams to boost your revenue. By joining forces with an external company, you can avail yourself of the many advantages.
Customer growth: External companies flaunt an existing customer base that can be harnessed to sell your SaaS product. This will enable you to expand your reach and increase your revenue growth potential.

Expertise and knowledge: Sales experts have knowledge and experience selling SaaS products. They possess an innate ability to gauge the market trends, the competition, and what resonates with customers. They can assist you in enhancing your product offering and formulating a more effective sales strategy.

Access to new markets: Collaborating with a company with a presence in a market or location will give you a significant advantage. You can tap into a novel source of revenue with more confidence and credibility.

Shortened sales cycle: Entering a partnership with an external company can expedite your sales cycle. Sales partners usually have already established customer relationships and are experts at fast-tracking the closure of deals.
Read more about how to leverage channel sales for SaaS businesses.
How to find an external company to sell your SaaS product
To find the right sales partner for your SaaS product, you can follow these cardinal steps:
Research: Initiate the search process by conducting thorough research on external companies that specialize in selling SaaS products. Seek companies with an established footing in your industry and a commendable reputation.

Evaluate: After whittling down the list to a few prospective companies, evaluate each based on their expertise, market reach, client feedback, and pricing structure. This will help you select the company that best matches your product, market, and budget.

Approach: Extend outreach to the chosen company and apprise them about your product. Converse with them regarding how both parties can collaborate and the benefits they can reap from the partnership.
Learn more about the ten essential things to consider when choosing a sales partner.
Five things that can help your sales partners sell your SaaS products successfully
Sales partners are essential to strengthen your sales strategy and tapping into revenue that might have been unattainable if you were to do it alone. They leverage their sales and marketing teams to help you grow your customer base and revenue.
Effective collaboration is critical to maximizing your investment in channel sales. To ensure your sales partners perform at their best, support them in understanding your business and objectives.
Here are five areas where you should assist your sales partner:
Help them comprehend your target market: Before they can sell your SaaS product, your partner must gain an in-depth understanding of your ideal customer and your current clients. This is the very first and essential step to a successful sales partnership.

Explain your current marketing strategy: Your partner can help improve your current marketing methods or implement additional tactics to develop an omnichannel approach. Sometimes, it might be necessary to review your entire marketing strategy to adapt to new markets.

Share customer feedback: Customer feedback is a priceless resource that can be leveraged to enhance the SaaS sales strategy. Make sure your share customer feedback with your partner so he can better align with the target market's needs.

Access to a test environment: Offering a trial or test environment to your partner is a productive way to get them up to speed with your solution. They can also use this environment to showcase your product's value and convince potential customers to purchase it.
Partner support is critical when resorting to partners to sell SaaS products. Providing superior partner support guarantees that your investment in channel sales remains profitable.
Considering a sales partner to boost your SaaS revenue?
Using channel sales and outsourcing is an attractive option for SaaS businesses. Resellers and outsourcing companies are experts at breaking into new markets and accelerating your sales cycle. However, it's essential to find the right partner for your business.
We have over ten years of experience selling subscription-based solutions across the globe. If you are curious to know how we can help your SaaS business grow its customer base, book a short appointment with our team.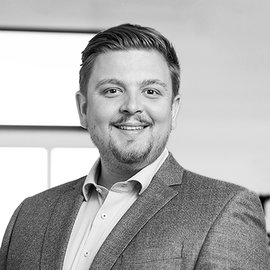 With his vast experience in the sales and Inside Sales industry, Julien is globally acquiring new customers and winning projects for Salescode. Mostly engaging in high headcount project bids, he is the first wave of expertise, when working with Salescode. Knowing all global markets he is our go-to-professional for strategy and structure to generate value for our clients.
Click here to connect with Julien on LinkedIn.