Scaling a Sales Team for SaaS: Common Mistakes and Best Practices
The major pitfalls to avoid when growing your sales team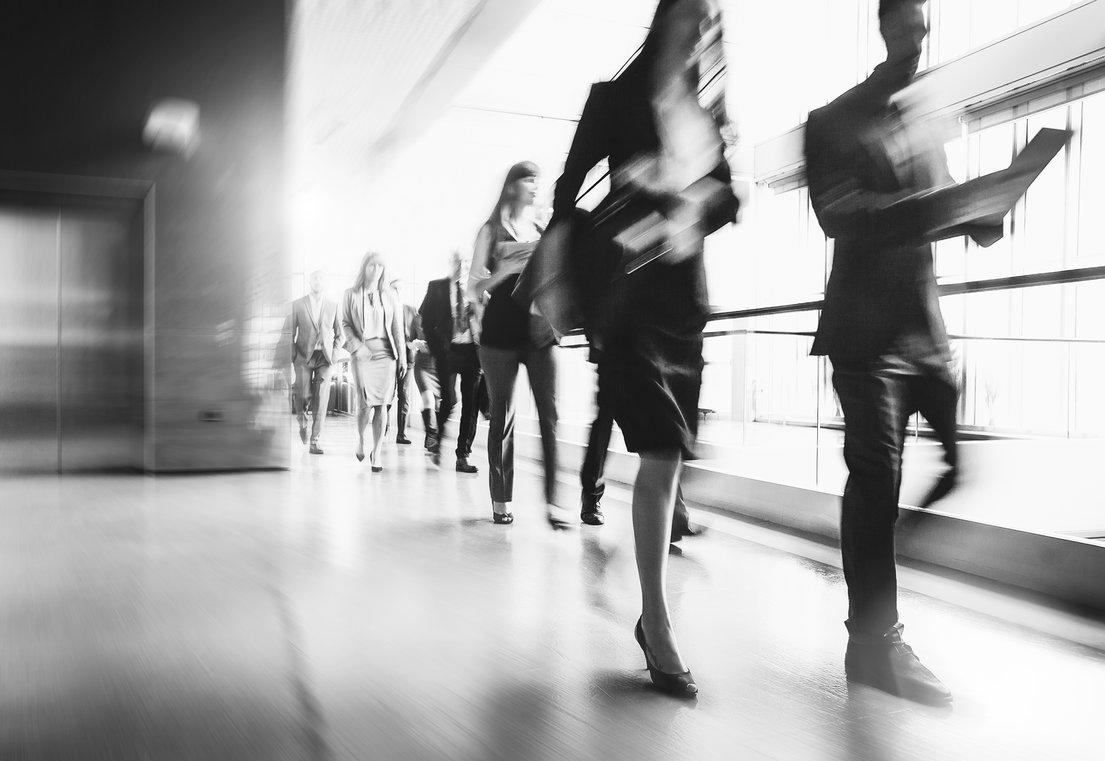 Common Mistakes When Scaling a SaaS Sales Team
Scaling a sales team for a Software as a Service (SaaS) company is an exciting yet formidable undertaking, requiring a mindful and strategic approach. As your company expands, the significance of a sales team capable of meeting demand and driving revenue growth is essential.
Nonetheless, the challenges businesses face in scaling their sales team are various, and there are pitfalls to avoid to maximize resources and seize the best opportunities. This article will discuss some common mistakes companies make when scaling their sales team for SaaS and how to avoid them.
What makes SaaS sales different from others?
SaaS sales involve marketing and selling software hosted online and accessed by the end user through a web-based interface or an app. Due to the subscription-based nature of the price structure, the provider must work to grow and retain its existing client base.
The SaaS sales structure is intricate and unique to each business. In addition to traditional sales representatives, software businesses must ensure a stable lead generation strategy, a customer success team, and account managers to secure renewals.
Lead generation. In the SaaS competitive environment, it is crucial to have a team dedicated to identifying and qualifying sales opportunities. Sales Development Representatives (SDRs) and Business Development Representatives (BDRs) generate new business and move leads down the sales funnel.
Customer Success. Onboarding, training, and continuous support are essential in SaaS. Software companies must ensure that clients take advantage of all the product features and stick to the solution. Adherence to your product might lead to churn and loss of revenue.
Account management. SaaS sales teams must work to build and maintain long-lasting customer relationships to ensure future sales. Account managers are responsible for securing renewals and detecting upsell and cross-sell opportunities. Reputation and words of mouth are essential in the SaaS sphere. Ultimately, your customers should become advocates for your solution.
Selling SaaS products requires all your sales agents to be tech and business savvy. They must be highly knowledgeable about the software's technical features and what value they bring to the customers. This requires a high degree of expertise and technical knowledge on the part of the sales team, which adds another layer of complexity to the sales process.
Mistakes to avoid when scaling a sales team
Hiring too quickly: A common mistake businesses make is hiring too hastily. Having enough salespeople to meet demand is essential, but hiring too quickly can cause issues, including not being able to discover qualified applicants, lack of fit with your company culture, and poor retention of talents. Even if it means slowing down the hiring process, businesses should take the time to carefully assess their needs and hire only the best people for the job. This will guarantee that the organization is staffed with competent individuals who can contribute to expanding sales.
Clear goals and metrics: Another typical error is not establishing clear objectives and KPIs. It's easier to evaluate the performance of the sales staff and pinpoint opportunities for improvement if the proper targets or measurements are used as a yardstick. Businesses must set specific, feasible sales targets for their teams and monitor their success regularly. Doing so can ensure that everyone on the team is pulling in the same direction and trying to meet sales goals. For further detail, read this article about the key KPIs to assess sales success.
Focusing too much on individual salespeople: When scaling a sales team for SaaS, it's crucial to keep the team's overall performance in mind rather than focusing just on the success of particular salespeople, even when they are top performers. As an alternative, businesses can work on fostering a culture of teamwork and information sharing, making it more likely that the team is striving for the same things and growing together rather than individually.
Neglecting customer feedback: Overlooking consumer input is a common blunder. The company may learn a lot about its product's usefulness to customers and where it can improve by soliciting input from those who have used it. Attention to consumer feedback might help you discover simple methods to enhance your offering and win over new clients. Organizations need procedures for regularly soliciting and reviewing client comments. This can be anything from sending out questionnaires to keeping an eye on consumer feedback on social media to talking to customers face-to-face to get a feel for their issues.
Failing to adapt to changing market conditions: One of the most common mistakes businesses make is not adjusting to shifting market conditions. Businesses operating in the SaaS sector need agility and speed to keep up with the ever-changing market. It is essential for companies to frequently assess their sales strategy and make any necessary adjustments in response to market shifts. Examples of this include:
Changes in consumer tastes

The emergence of new competitors

Overall shifts like market competition
Businesses that want to use the most effective sales strategies and tactics are those that stay abreast of market shifts and professional improvements.
Scale your SaaS sales team
Expanding a company's sales force can be a challenging but incredibly worthwhile. SaaS businesses can set themselves up for success by avoiding typical blunders, including hasty recruiting, which can lead to an inability to adjust to shifting market conditions.
Instead, businesses must hire the right people at the right time. Outsourcing some of your sales activities is a sound solution to expand your sales capacity while remaining flexible and in control of your business. Sales outsourcing can enable you to tackle lead generation or market expansion without increasing your headcount.
Book a short meeting with our team to discover how sales outsourcing can help you grow your sales capacity hassle-free.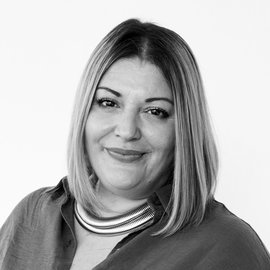 Experienced Sales Operations Director with a demonstrated history of working in the outsourcing/offshoring industry. Skilled in Operations and people Management, Customer Relationship Management (CRM),Customer Satisfaction, data analytics and sales (b2b). Strong support professional with focus on bringing the best out of every person developing mind and skill set.
Click here to connect with Triantafyllia on LinkedIn.