Which Part of Your Sales Process Should You Outsource as a SaaS Company?
Choosing the best approach to outsource part of your sales process and increase revenue
Expanding your sales teams as your SaaS business develops is essential to keep up with demand and increase market penetration. However, acquiring specialized skills or additional employees in-house can be a human and financial resources pit, along with the long ramp-up times for new hires to become effectively operational and profitable.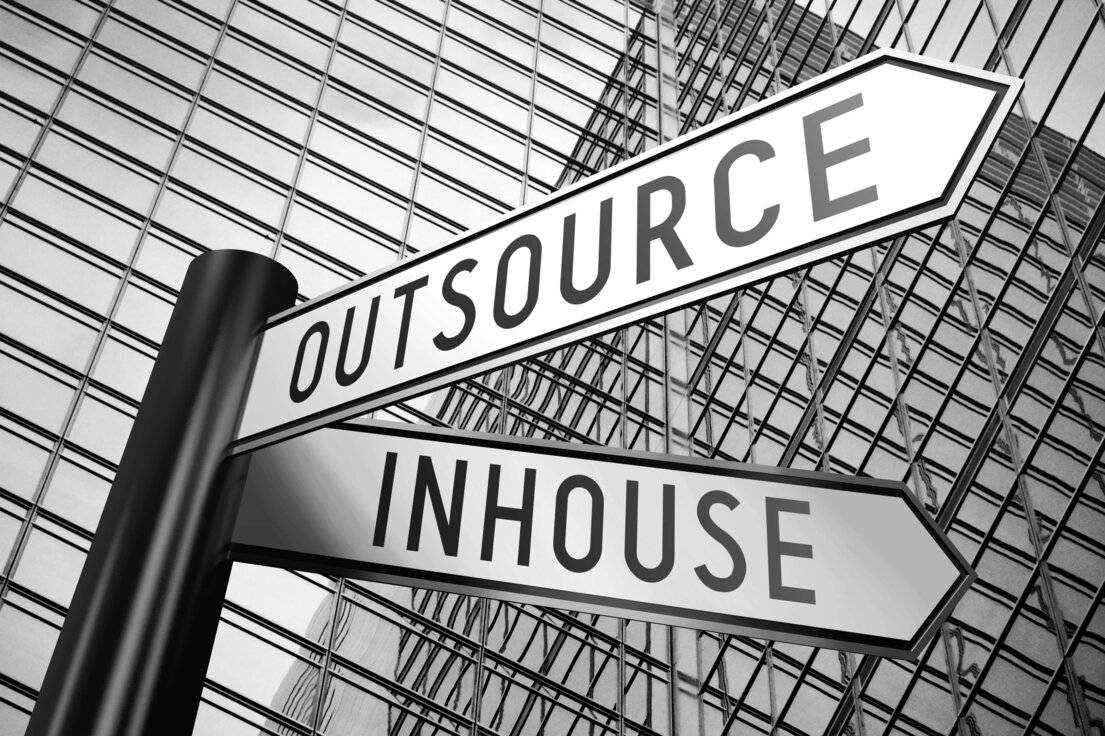 So how do you increase your team's capacity and remain profitable? One of the answers is using external resources for sales support programs to operate parts of your process. Outsourcing some of your sales operations can provide a comprehensive range of benefits for your SaaS business, such as efficient scalability, cost reduction, and faster time to market.
Depending on your SaaS structure, size, and current in-house team, sales outsourcing can look very different. This article breaks down the main sales outsourcing strategies to help you determine which part of your sales process you should outsource.
Sales outsourcing strategies based on your SaaS growth stage
Each SaaS company has different sales demands and objectives. But their specific growth stage often determines the immediate plan to pursue.
Outsourcing sales for SaaS startups
Outsourcing can assist startups in moving quickly while keeping costs low and predictable. Partnering with a sales outsourcing provider is especially interesting for smaller businesses because it offers access to qualified sales professionals in their field without the time and cost of hiring and managing full-time employees.
Startups should explore sales outsourcing to achieve a more immediate go-to-market, the scale of the pipeline, and the implementation and documentation of enduring sales processes and methodologies built upon your SaaS offering.
Outsourcing sales for SaaS companies in the growth stage
Outsourcing sales for SaaS companies in the growth stage can be an excellent option to further secure market shares and free up some time to focus on your core business.
SaaS businesses in their growth stage could potentially outsource any aspect of their sales process, fully or partially. Commonly, they are looking to increase market penetration, expand globally, or implement better data analytics for decision-making.
Outsourcing sales for large software companies
Outsourcing sales for larger software companies often comes down to cost management while maintaining control of the overall sales process. You probably already have an established and performing sales team, so outsourcing will be about filling and bridging gaps for the team to ensure opportunities are not lost.
For instance, larger software companies can get assistance from a sales outsourcing partner to materialize a channel sales strategy, improve customer retention/renewals, or provide specialized consulting from field experts.
Each SaaS company has different sales demands and objectives. But their specific growth stage often determines the immediate plan to pursue.
Which part of your sales process should you outsource
Outsourcing lead generation
Lead generation is costly and time-consuming; it is often the first sales process that SaaS businesses choose to outsource. Because it's challenging to find, hire and retain good SDRs, and it can take up to a year of training before they show significant results on their own.
You should consider outsourcing lead generation if:
You don't have the current resources to dedicate to driving a lead generation program

Your team is losing time working on cold outbounding when they should be focusing on higher-value targeted activities

Your lead generation processes and playbook have not entirely developed and functioning
In some situations, you may want to combine in-house and outsourced lead generation, especially when you're moving into new markets and aren't sure how well those markets will respond.
You can be fast in getting a new lead generation team built and functioning from an outsourced partner—additionally, easier scaling up or down based on changing markets and demands.
Outsourcing market research
Outsourcing your market research is a fantastic option when you're trying to expand your SaaS solution into new markets, release new products, or if you need to understand why specific markets or areas aren't doing as well as others.
The most significant benefit of outsourcing this part of your sales process is that you don't need to dedicate internal resources to a one-off project. Instead, using an outsourcing partner will allow you to keep your daily operations running smoothly during the research project.
You'll also find that dedicated market research firms will provide more accurate market research analyses. Usually, they are specialized in market analysis and use top-tier tools, skills, and methods that give your internal teams the information they need to make decisions.
If you're a smaller business that doesn't need to perform systematic market research, outsourcing your market research for short projects is a great option to get better results and save costs.
Outsourcing closing
Another interesting sales strategy is outsourcing the last component of your sales process: closing. In the SaaS industry, deal closing is often a stumbling block as it requires navigating multiple stakeholders such as financial, legal, or technical entities.
Outsourcing closing allows you to complement your in-house sales team with experts dedicated to finalizing the sales. With this approach, your sales reps perform the key sales activities. Once the customer is convinced they need your solution, the deal is handed off to experienced and proven closers in command of getting the final approvals and paperwork signed.
Outsourcing customer success
The majority of SaaS companies have some form of customer success operations. Customer success teams assist clients in getting the most value out of your product and helping resolve any issue, ultimately resulting in upsells, higher rates of renewals, and simply happier customers.
Smaller companies often operate with a small group of employees for a high ratio of customers. It is more complex to handle this part of the sales process effectively without being a financial burden.
Outsourcing your customer success activities can help you reduce costs in the long run. But remember, there will be a learning curve to get any team up to speed on your product to help customers effectively. Building customer relationships can be challenging, so it's better to stick with the same partner and a dedicated quality team. Here are 10 things to consider to select the best outsourcing partner for your SaaS.
A partner to increase your sales performance
Salescode has been helping companies in the SaaS industry improve their sales results for a decade. We specialize in providing solutions to enhance every step of your software sales process. Let us show you how we can boost your revenue with our unique outsourcing solution. Book a short call with one of our specialists.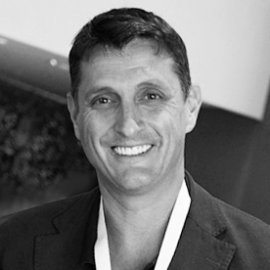 With over 16 years of experience building outsourced revenue generation teams, Brett is skilled at strategically partnering with clients to achieve their sales objectives by right-shoring and building high-caliber sales and account support teams from incubation to scale.
Please feel free to reach out to him directly to share and learn more.
Click here to connect with Brett on LinkedIn.